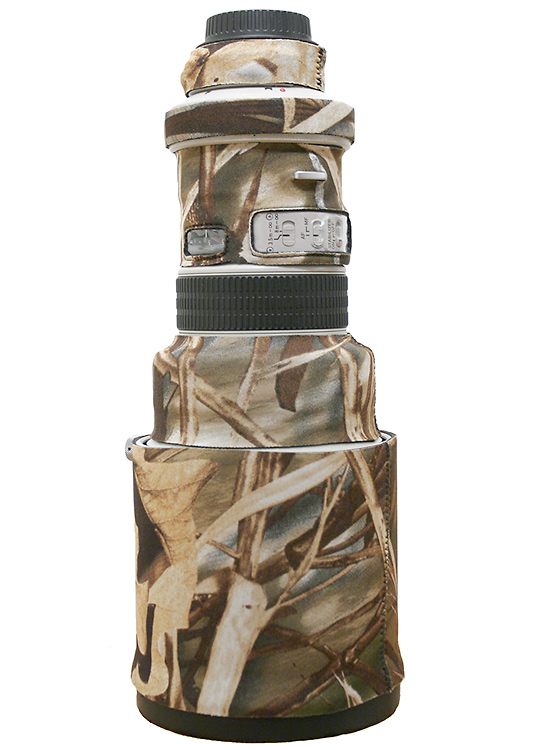 LensCoat® Canon 400 DO Realtree Max4

[lc400DOm4]
Date Added: Wednesday 13 May, 2015
Glad to get my LensCoat finally for this lens. Not only looks great but protects as well. A little hard to get all the pieces on but with some work and patience, all is done.
Date Added: Wednesday 17 April, 2013
La qualitĂ  del materiale e delle finizioni sono molto buone. Ottimo prodotto. The quality of materials and finishes are very good. Excellent product.
Date Added: Tuesday 02 April, 2013
Works great as expected based upon previous LensCoat purchases. Fits very well, easy to install with the directions. Arrived quickly and inexpensively via USPS First Class mail. Several years ago I…
Date Added: Tuesday 05 March, 2013
This is the 4th lens coat that I have purchased and I think that they are great. I also just purchased the Hoodie for my 400 and it works and fits well. Overall I would highly recommend any of the c…
Date Added: Monday 31 January, 2011
Fit with great protection! Very suitable for bird photography.
Date Added: Friday 09 April, 2010
As has been the case with all previous LensCoats I have purchased, the product is excellent. It fits like a glove, looks great and provides the physical protection I was wanted for this expensive lens…
Displaying 1 to 6 (of 11 reviews)
Result Pages: 1 2