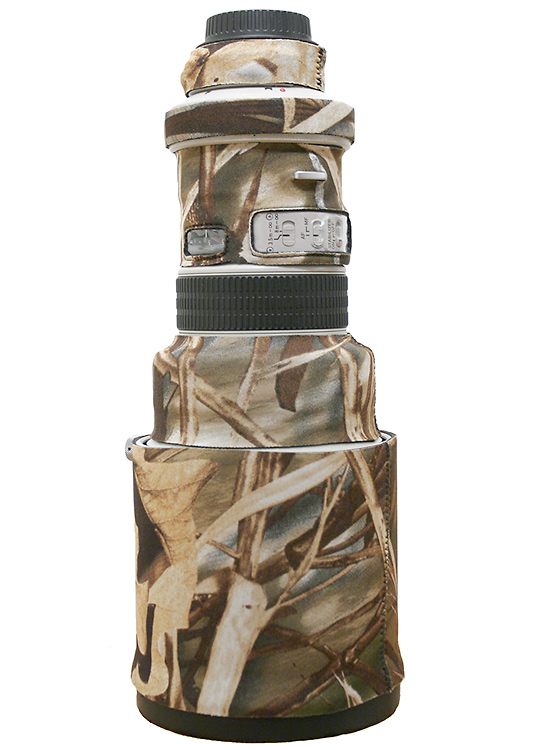 LensCoat® Canon 400 DO Realtree Max4

[lc400DOm4]
$99.99
Date Added: Wednesday 16 January, 2008
by Don Anderson
Well, I got the lensCoat real tree for my 400 DO lens. It went on and is a Very good fit.
It is of excellent quality. I think it is a little over priced, I think more along the line
of 79 to 89$ would be a better price. (shipping should be free it is so light weight).
Do Love it.