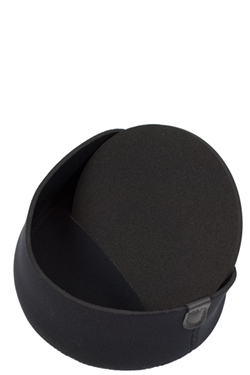 LensCoat® Hoodie® Large - Black

[lchlbk]
Date Added: Monday 21 June, 2010
Excellent product, fits well and provides so much more protection that the stock lens cover. Very well made and I plan on ordering one for all my lenses.
Date Added: Sunday 20 June, 2010
The Hoodie is a great product, it works perfect with LensCoat while offering protection for my lens when walking in the field.
Date Added: Thursday 20 August, 2009
I own several of these and they are well worth the investment. Nice product, design & great lens protection!
Date Added: Monday 22 December, 2008
Good build, good value. Fits well on the hood of my 70-200.
Date Added: Friday 21 March, 2008
Fits well, Good quality and made in USA what more could you ask?
Displaying 7 to 11 (of 11 reviews)
Result Pages: 1 2