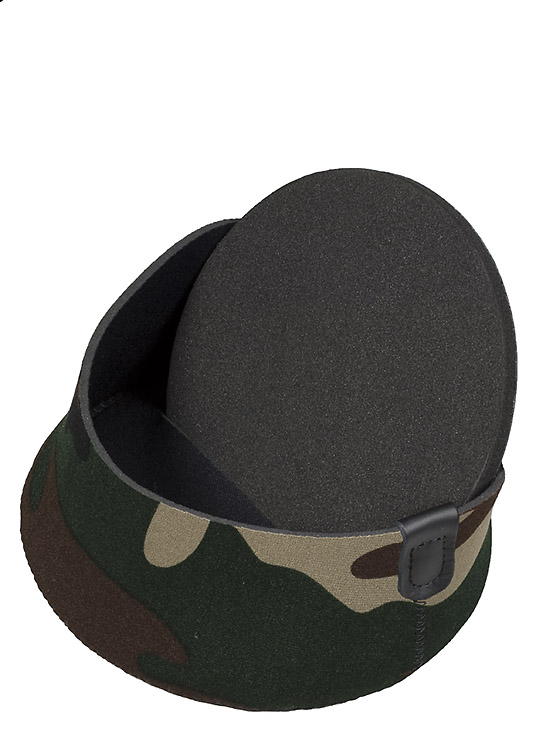 LensCoat® Hoodie® XX Large - Forest Green Camo

[lch2xlfg]
Date Added: Saturday 25 April, 2015
Very good complementing replacement for my factory lens cap. very easy to put on and keep the dust out. Good service support also.
Date Added: Saturday 25 April, 2015
Excellent quality as always and allows you to have the lens hood on for quick shooting.
Date Added: Thursday 01 October, 2009
is the first time I buy a cap to target a friend recommended it to me and I must say that it is very good definitely recommend it
Date Added: Monday 17 November, 2008
I have bought a number of your products including three "hoodies." I have been a amateur wildlife photographer for 25 years and your products are terrific! The hoodies are especially good replacements…
Date Added: Tuesday 03 June, 2008
Certainly better than Nikon's. Would be even better if it had a large tab on it for putting it on.
Displaying 1 to 5 (of 5 reviews)
Result Pages: 1