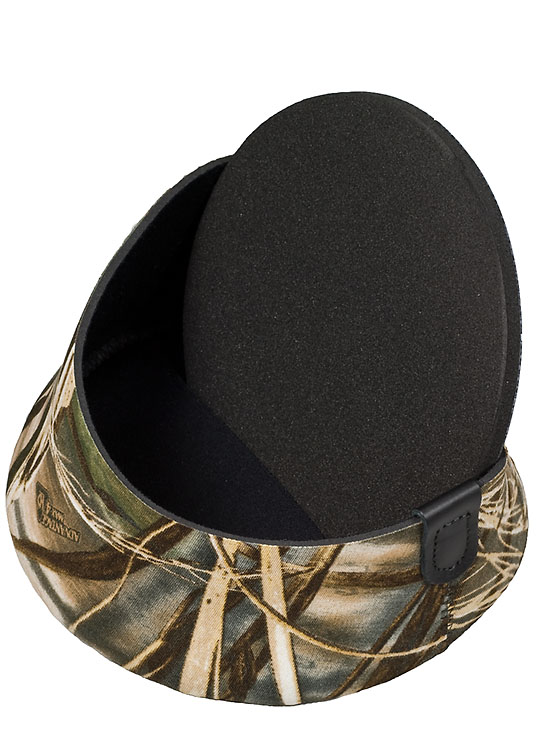 LensCoat® Hoodie® Large - Realtree Max4

[lchlm4]
Date Added: Monday 23 March, 2015
This fits my over my lens shade so nicely. I'll never go back to the pinch style lens cap. Great product!
Date Added: Thursday 31 January, 2013
I purchased the Lens Hoodie for the extra protection it gives to the lens hood and more importantly to the actual glass itself and up to now it certainly does a good job,no complaints! It also does a…
Date Added: Monday 02 May, 2011
Great fit. More convenient to use than lens cover provided
Date Added: Monday 04 April, 2011
I really like these lens hoods, they fit very well and provide great protection for my big glass. They are easy to put on and remove and stay in place they are a great value as well.
Date Added: Sunday 12 September, 2010
The design and quality of the product is excellent.
Date Added: Thursday 01 April, 2010
Excellent and well made nothing else to say about it Jacques