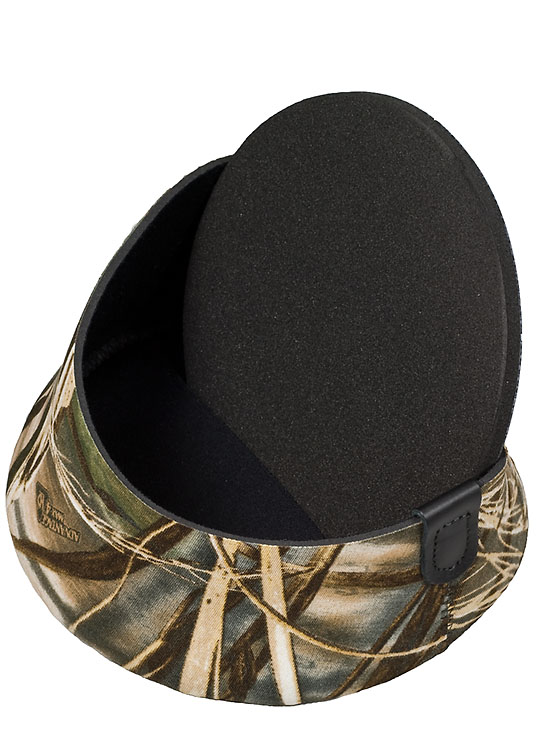 LensCoat® Hoodie® Large - Realtree Max4

[lchlm4]
Date Added: Saturday 20 March, 2010
Just two adjectives to describe this product: handy and beautiful.
Date Added: Monday 12 October, 2009
Good evenings, the product has the finished one and a perfect presentation. It has been a pleasure, to do purchases with you... Thank you and even soon...
Date Added: Sunday 11 October, 2009
Very good, I used and for other lens (80-200 AF 2:8)
Date Added: Thursday 09 July, 2009
I have the Realtree Advantage for my Canon 100-400. The Hoodie provides the protection I am looking for when moving in the forest eliminating the need for my lens cover. Hoodie comes off very quickly …
Date Added: Monday 09 February, 2009
The cover fits well and tight, just found that it tends to "roll back" the end of the lenshood cover which will then not lay flat.
Date Added: Thursday 19 June, 2008
Fit was perfect,i really like this item.It seals off the front element and is a snap to install too..