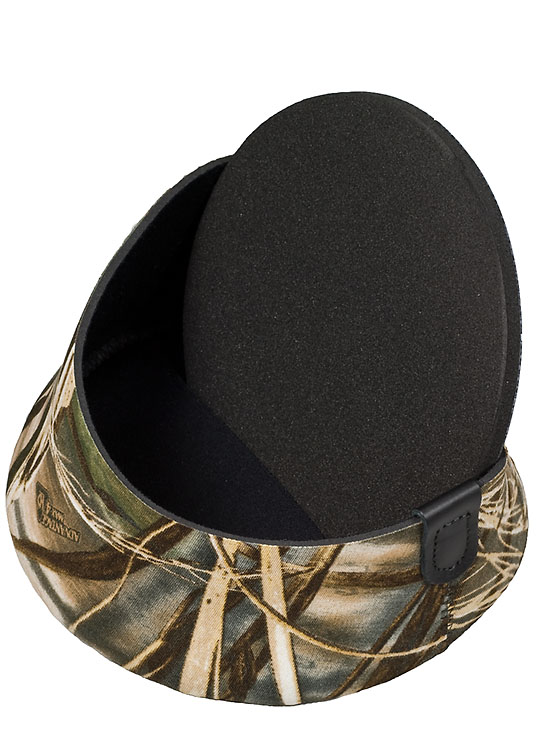 LensCoat® Hoodie® XX Large - Realtree Max4

[lch2xlm4]
Date Added: Sunday 07 October, 2012
Fantastic Product,wasn't sure if it would fit,but works like a glove.. I ordered in the morning and by noon got an email that it was shipped Fantastic Service
Date Added: Monday 16 April, 2012
Very good coat for the 300 f/2,8 L IS, an absolute necessary complement as this lens comes without front protection.
Date Added: Thursday 22 December, 2011
Excellent construction and high quality material.
Date Added: Sunday 07 August, 2011
LensCoat Hoodie fits easily without struggle. I protect my Nikon lens with it in shooting and reversed position. It is great to use for travel and storing.
Date Added: Friday 03 June, 2011
Ottimo veramente utile l\'ho trovato molto ben fatto curato nei dettagli e molto utile e comodo lo consiglio a tutti. Si inserisce bene anche con il paraluce innestato o senza. Io ho il Canon 300 f 2.…
Date Added: Monday 23 May, 2011
Quick to remove and a snug fit when mounted, also very light.