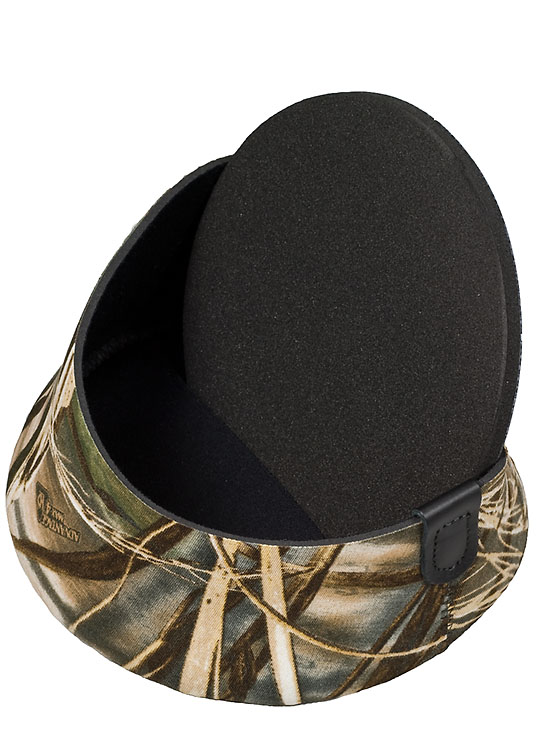 LensCoat® Hoodie® XX Large - Realtree Max4

[lch2xlm4]
Date Added: Tuesday 22 February, 2011
Thank you for giving me the opportunity to talk about your products. I am very pleased to have purchased a high quality product at a price right. Excellent material and also the camouflage design. …
Date Added: Monday 31 January, 2011
Much better and easier to fit the Canon 400DO than the original one. Lighter and more easy to dress up! Good!
Date Added: Tuesday 21 December, 2010
\"Good quality material, very helpful and nice, \"Very fast shipping\"
Date Added: Friday 03 December, 2010
I ordered this for my 200-400mm Nikon lens as it works a lot better than the original supplied by Nikon. The item is well made arrived promptly with no problems.
Date Added: Thursday 01 July, 2010
Es rĂ¡pido a la hora de tapar la lente pero al no cubrir totalmente el parasol entra polvo por el extremo. It\'s fast when the lens cap but does not fully cover the hood dust enters the end.
Date Added: Thursday 11 June, 2009
This is just a great product. I have several of these for my Canon lenses (200mm, 400mm & 500mm) and don\'t leave the house without them. They are very lightweight, durable and provide my lenses with …