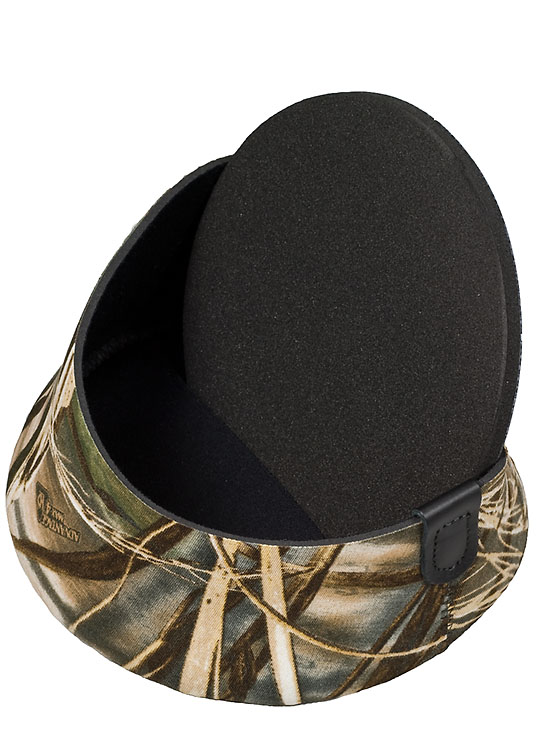 LensCoat® Hoodie® XX Large - Realtree Max4

[lch2xlm4]
Date Added: Tuesday 26 August, 2008
Great product, would strongly recommend tis to anyone.
Date Added: Monday 14 July, 2008
This review in fact covers two products produced by LensCoat. In the first instance I purchased a LensCoat for a Canon 300mm f2.8 and a Wimberley Head from a UK reseller. The LensCoat Hoodie was not a…
Date Added: Tuesday 29 April, 2008
Just what ive been looking for, excellent product. Highly recommended.
Date Added: Monday 14 April, 2008
After reading about the LensCoat products in \"Outdoor Photography,\" I realized that they had a lot more utility than simply disguising the camera. I know that we have all had encounters with tree br…