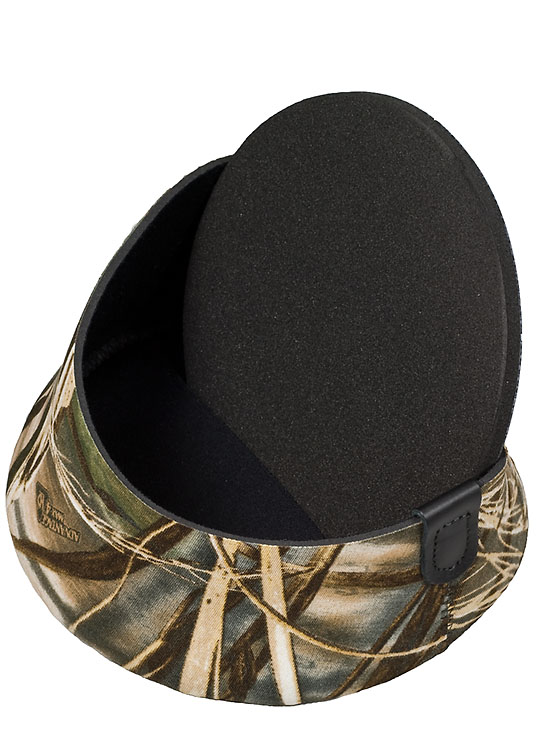 LensCoat® Hoodie® XX Large - Realtree Max4

[lch2xlm4]
Date Added: Wednesday 01 November, 2017
Well made product. It fits perfectly to the lens....
Date Added: Friday 14 November, 2014
I have been a long term customer of Lens Coat, going back 10 years or more. I find their products very versatile, in addition to being well made and backed by a superb service. For instance, I have bo…
Date Added: Tuesday 24 September, 2013
Excellent product and service. Does the job beautifully.
Date Added: Monday 08 July, 2013
Excellent product, I shoot a lot on safari, and the dust is always around, and this hood works very well to protect the lens!
Date Added: Saturday 01 June, 2013
I purchased LenCoats for two different lenses and Hoodies to replace the goofy Nikon lens hood. Both work exceptionally well on both lenses. I also purchased LegCoats for two RSS tripods and they fit …
Date Added: Wednesday 17 April, 2013
La qualitĂ  del materiale e le finizioni sono estremamente buone. Ottimo prodotto. The quality of materials and finishes are extremely good. Excellent product.