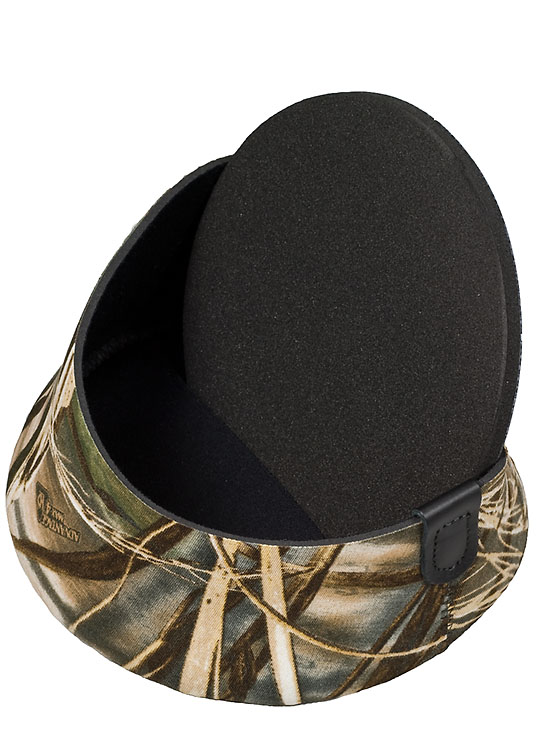 LensCoat® Hoodie® XXX Large - Realtree Max4

[lch3xlm4]
Date Added: Friday 22 July, 2011
much better than the original from canon. He does not need as much space too!
Date Added: Friday 22 July, 2011
this product fits well for my canon 500 f4 IS, thanks
Date Added: Monday 02 May, 2011
Great fit, real protection. Easier to use than the massive Canon lens cover.
Date Added: Saturday 23 January, 2010
Fits very well. Also super quality & price. Very fast shipping to Europe !! Thanks LensCoat...
Date Added: Monday 09 February, 2009
Fits well and tight. Has a tendancy to "roll Back" the lenscoat cover on the lens hood.
Date Added: Monday 30 June, 2008
AAAAAAAAAAAAAAAAAAAAAAAAAAAAAAAAAAAAAAAA++++++++++++++++++++++++++++++++++++++++++++++