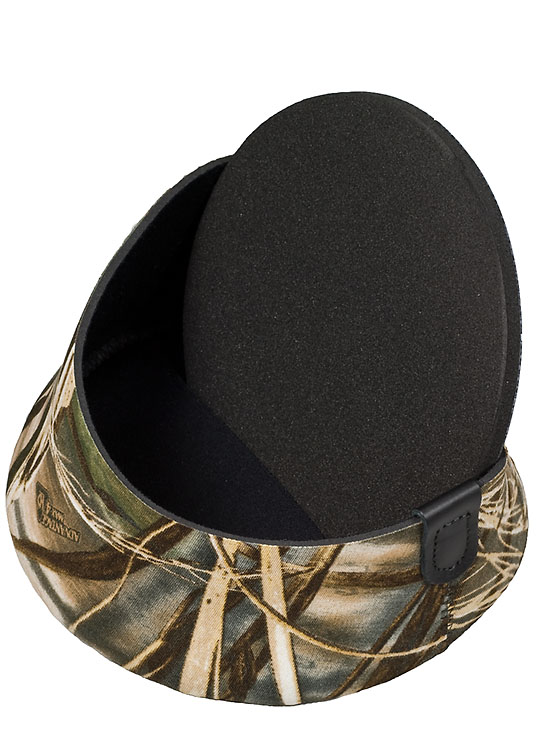 LensCoat® Hoodie® XXX Large - Realtree Max4

[lch3xlm4]
Date Added: Monday 12 May, 2014
Nice, fit well on my 600 mm len, keep up the good works.
Date Added: Monday 08 July, 2013
Hello every one, A simple product, it's good for me, Goog job ! weldone.
Date Added: Monday 22 April, 2013
Good fit, good quality, good looks. Not much more to say!
Date Added: Sunday 07 October, 2012
Perfect service and product, kind people I will buy there in the future
Date Added: Saturday 31 March, 2012
I'm glad that i found a replacement for the original Canon leather hoodie. This one is easy to put on/off.
Date Added: Sunday 29 January, 2012
Perfect for the Canon 500 mm f4 and a great improvement on the original Canon hood cover that comes with the lens