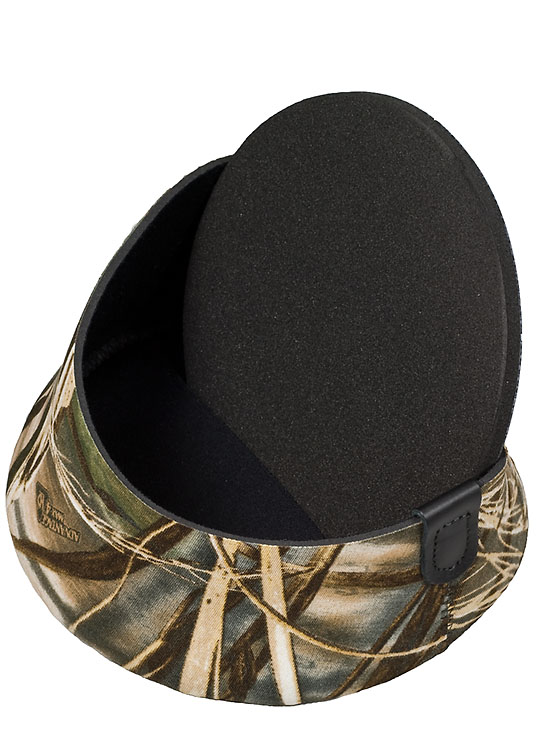 LensCoat® Hoodie® X Large - Realtree Max4

[lchxlm4]
Date Added: Monday 30 October, 2017
I was directed to your website by a renowned local photographer in my area when I made inquiry about the camo-skins on his camera. After reviewing your website, I was quick to order lens covers and…
Date Added: Friday 27 March, 2015
I love it. It protects the lens. It is great to walk around with it and be able to pull it off when you are ready to use the lens.
Date Added: Monday 18 April, 2011
A great product and would recommend to anyone interested themselves. The postal service to the United Kingdom was brilliant. Full marks all round.
Date Added: Tuesday 14 December, 2010
As with all my purchases from LensCoat another great product. I have the Hoodies on all my long lenses and wouldn'be without them. Easy to use and provide great protection for your expensive lenses.
Date Added: Monday 05 October, 2009
Not used in field yet, but this is a good fit, and I am sure that it will help protect front glass, and help keep the detachable lens hood on.
Date Added: Thursday 20 August, 2009
Great lens protection, nice design & good quality. When buying, make sure you measure with/without the lens hood. I have bought several to fit all my lenses with & without the hood attached.
Displaying 1 to 6 (of 6 reviews)
Result Pages: 1