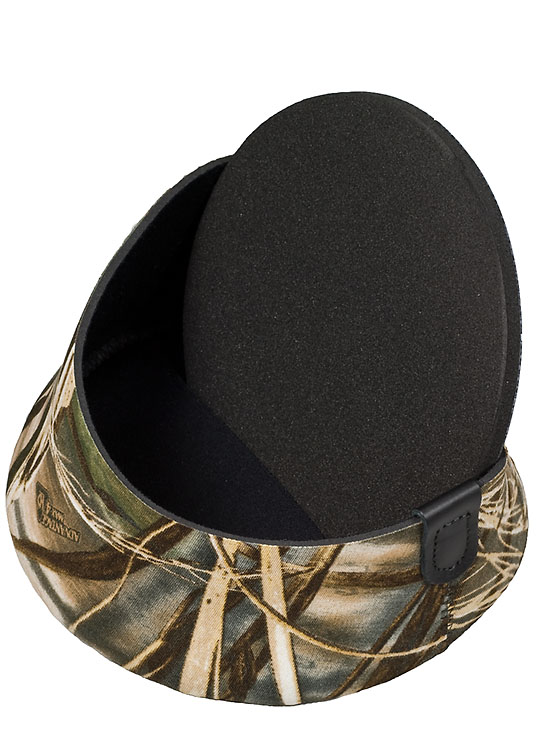 LensCoat® Hoodie® Large - Realtree Max4

[lchlm4]
$18.99
Date Added: Thursday 31 January, 2013
by Ron Vipond
I purchased the Lens Hoodie for the extra protection it gives to the lens hood and more importantly to the actual glass itself and up to now it certainly does a good job,no complaints!
It also does away with the need for a lens cap which can save you time for those all important shots.
It has a nice snug fit and is very easy to put on & off.
All in all I would certainly reccomend this Hoodie,a very good idea !!!
Ron