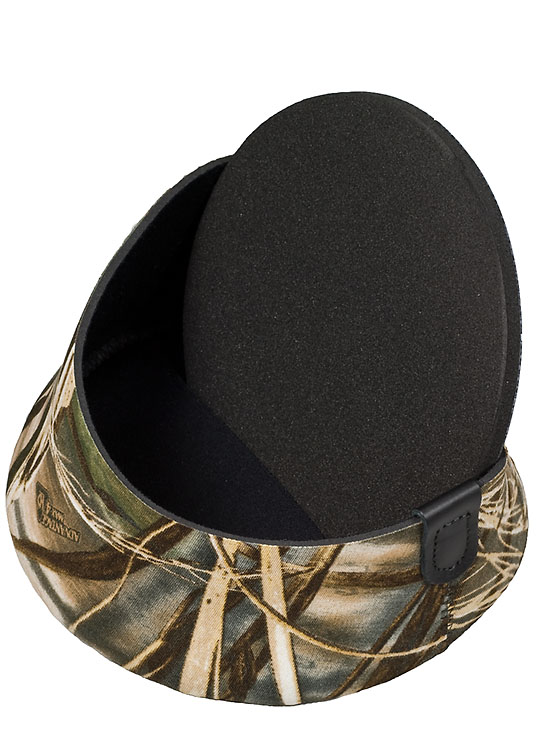 LensCoat® Hoodie® XXXX Large - Realtree Max4

[lch4xlm4]
Date Added: Wednesday 16 May, 2012
Very good! I will buy more items from you.
Date Added: Monday 17 October, 2011
Easy to use. A good buy! T he service is very good. Everything was at my door in Norway after seven days!
Date Added: Thursday 19 May, 2011
I learnt from my friends that lens hood is a good protection for expensive lens. I possess a Canon 800 mm f 5.6 and a 100-400 mm too. I ordered the complete set including hood for these two lens from …
Date Added: Friday 03 December, 2010
Perfect thing. Very useful and protective. Wouldn\'t like to miss is anymore.
Date Added: Friday 11 September, 2009
This LensCoat XXXX Large Hoodie is designed to be used when the lens hoods are on the lens in the storage position. It slips on easily and provides excellent protection for both shock and dust. I …
Date Added: Thursday 06 August, 2009
Works well with 400 2.8 and 600 f/4. A lot less bulky than the original, and very easy to stuff away when not in use!
Displaying 1 to 6 (of 9 reviews)
Result Pages: 1 2