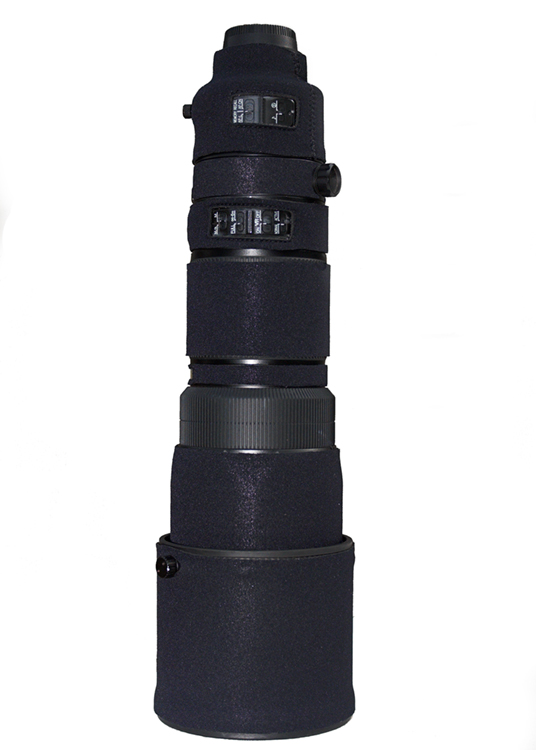 LensCoat® Nikon 200-400 VR - Black

[lcn200400bk]
Date Added: Wednesday 14 August, 2013
This one is a no-brainer. If you have a pro telephoto lens, then a lens coat is going to make things just a little better. I'm much happier to put my lens down, knowing that it won't pick up any scrat…
Date Added: Sunday 30 January, 2011
Recently I purchased the Nikon 200-400 VR zoom lens. The lens is a dream but it is heavy. It is designed to be hand held with the VR. I noticed that when shooting wildlife and holding the lens that I …
Date Added: Sunday 03 October, 2010
The LensCoat covers for all my lenses and cameras are a good investment and a great product for making my gear last longer and keep it's value. Protecting my gear is important as I need it to make my …
Date Added: Wednesday 22 July, 2009
Oh, how I'd hate to scratch up my baby! And it keeps her warm on those cold Arctic shoots, too!
Date Added: Saturday 19 July, 2008
like this lens coat a lot. the coat covers a lot of metal. substantial. this lens gets used on less than ideal conditions so am glad I bought this coat.
Displaying 1 to 5 (of 5 reviews)
Result Pages: 1