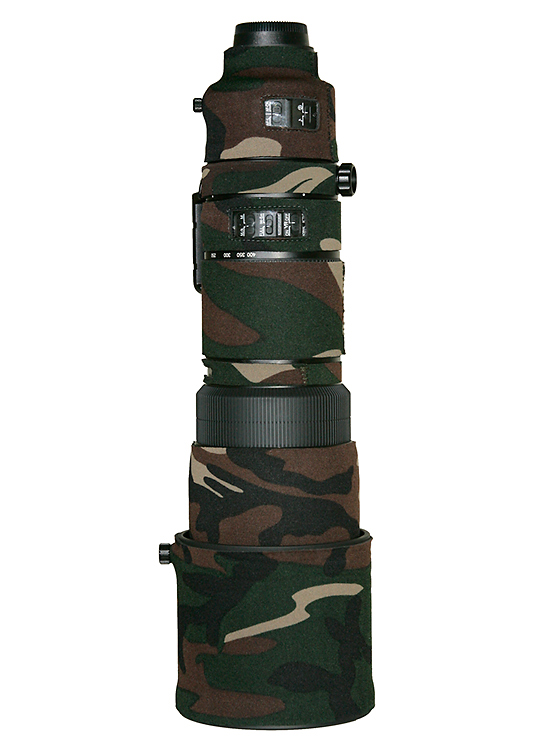 LensCoat® Nikon 200-400 VR - Forest Green

[lcn200400fg]
Date Added: Monday 17 June, 2013
I was very pleased with my order and especially the quality of cover for my Nikon 200-400 lens. Installation was easy and everything fit extremely well.
Date Added: Friday 23 September, 2011
Good show, as expected and heard from others.
Date Added: Wednesday 25 May, 2011
So far so good. I haven\'t used the lens much since installing the LensCoat, but the lens looks great and LensCoat was very easy to install. It took me a minute to work out which way the Wimberle…
Date Added: Tuesday 01 April, 2008
First and foremost I would like to comment on the folks at LensCoat. Big Brown (UPS) lost my order and I am not sure if they ever found it. The people at LensCoat promptly shipped me another product b…
Date Added: Saturday 02 February, 2008
Fit's like a glove and looks good too. It will prevent any scuff marks from reducing the value of my lens.
Date Added: Wednesday 26 December, 2007
Excellent product. It fits perfectly and is very sturdy.
Displaying 1 to 6 (of 6 reviews)
Result Pages: 1