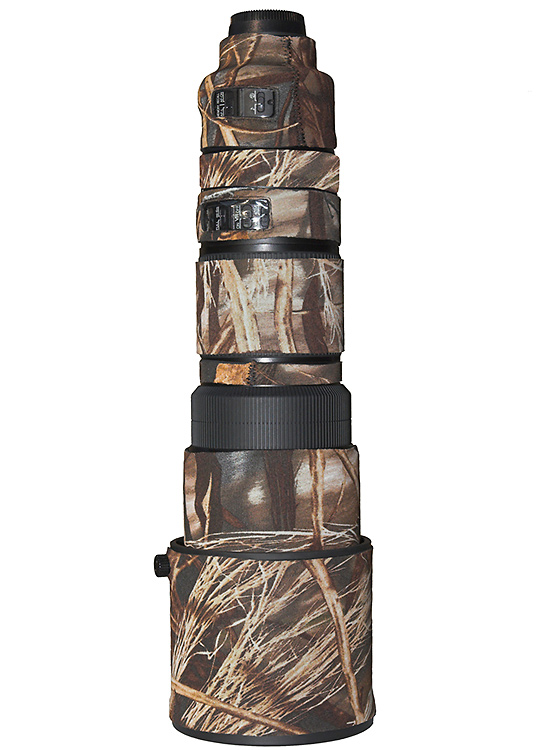 LensCoat® Nikon 200-400 VR - Realtree Advantage Max4

[lcn200400m4]
Date Added: Monday 07 March, 2011
I only recently purachased this LensCoat for my Nikon 200-400mm f/4 VR II Lens. However, the instructions for installing the lens coat were easy to follow and it was easy to put the lens coat on the l…
Date Added: Monday 21 December, 2009
Great product, really fast delivery... many thanks!
Date Added: Thursday 01 October, 2009
I am very pleased with the LensCoat and have had quite a few comments about it from other photographers.
Date Added: Tuesday 28 April, 2009
Being an Outdoors man I know how important it is to blend in with your environment so you can get as close to what ever wildlife your trying to get close to without being detected. I love the Realtree…
Date Added: Wednesday 04 February, 2009
Fits well, Nice touch and Protect lens from normal bumps and bruises. Good Protection for switches. Best uses: Daily Transport, Safaries, Natural Photoraphy, Cool and Bad Weather. Yes, I would re…
Date Added: Monday 24 November, 2008
Very fast shipping to Belgium, thank you. I love the LensCoat, it offer good protection and the camouflage is perfect, exactly what I needed...