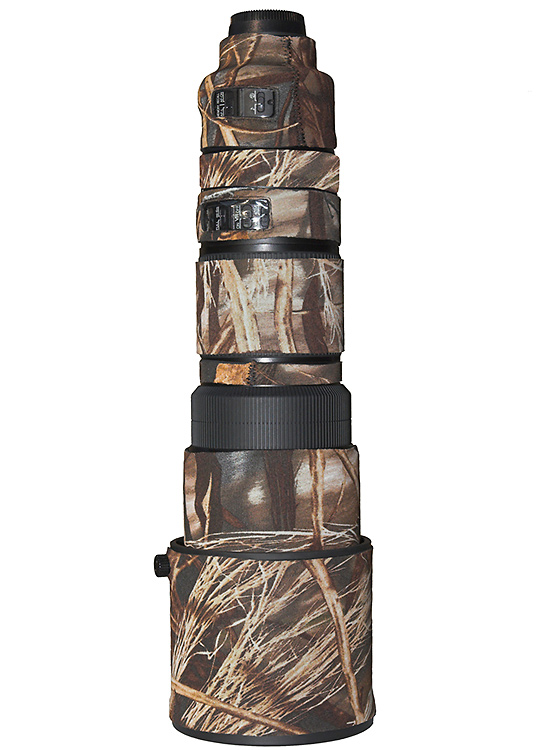 LensCoat® Nikon 200-400 VR - Realtree Advantage Max4

[lcn200400m4]
Date Added: Tuesday 28 May, 2013
Thank you very much for your service. Everything has been settled perfectly.I am very satisfied.
Date Added: Sunday 03 March, 2013
Salve a tutti , ottimo prodotto utilissimo e sopratutto perfetto nelle misure e nelle finiture . In Italia non ├Ę assolutamente reperibile accessori di questo tipo!!!! Ciao Hi all, great product v…
Date Added: Thursday 07 June, 2012
excellent protection for this type of lens and easy to fit to lens
Date Added: Thursday 22 December, 2011
Construction and fit is excellent! Gives great protection to the lens.
Date Added: Sunday 07 August, 2011
Fits perfect, good protection and easy to put on. It's worth the money. Also fast delivery to the Netherlands
Date Added: Thursday 21 April, 2011
Am so pleased with product...fit is good....protection for my valuable equipment and helps it hide from wildlife etc., no shine etc will get more for other lenses.