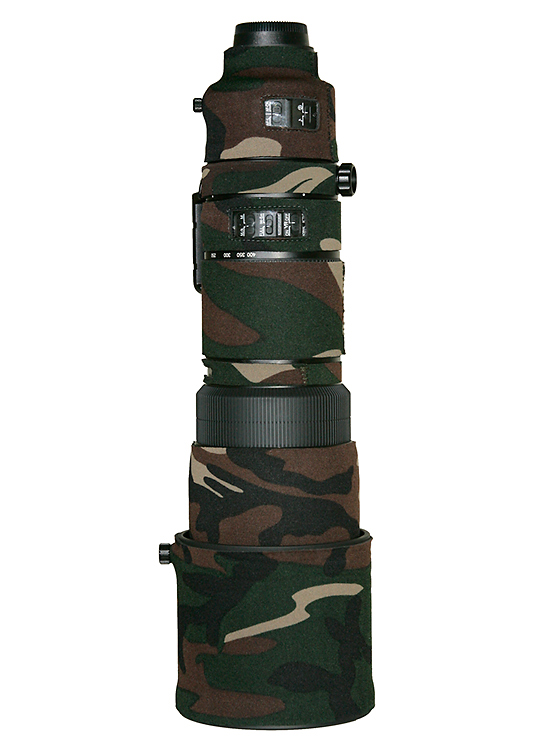 LensCoat® Nikon 200-400 VR/VRII

[lcn200400]
$94.99
Date Added: Wednesday 18 September, 2013
by ELIZABETH FYFE
Excellent quality. A real pleasure to deal with. The lens coat is already on my Nikon 200-400mm F/4 G VR ED II. It fits perfectly, really well made. 100% manufacture quality. very easy to fit to the lens with superb instructions on how to fit and which section fits each segment of the lens. I will most certainly be buying more LensCoats for my other lens in the very near future.
A really big thank you to LensCoat for producing such a superb quality product. I would highly recommend anyone who has an expensive lens to seriously consider purchasing a LensCoat to protect their valuable bit of kit.
There are other brands of covers out there but they are no where near as superb or as tremendous quality as the LensCoat make. If you pay for a cheap cover, you will regret it. LensCoats are made to fit perfectly, to protect your camera equipment.
I would also recommend online purchase of your LensCoat direct. I ordered my LensCoat on Monday evening and it arrived at 11am today(Wednesday). I live in Scotland, UK. LensCoat I will be ordering more from you very shortly.
Thank you for your superb and amazing product and your service.