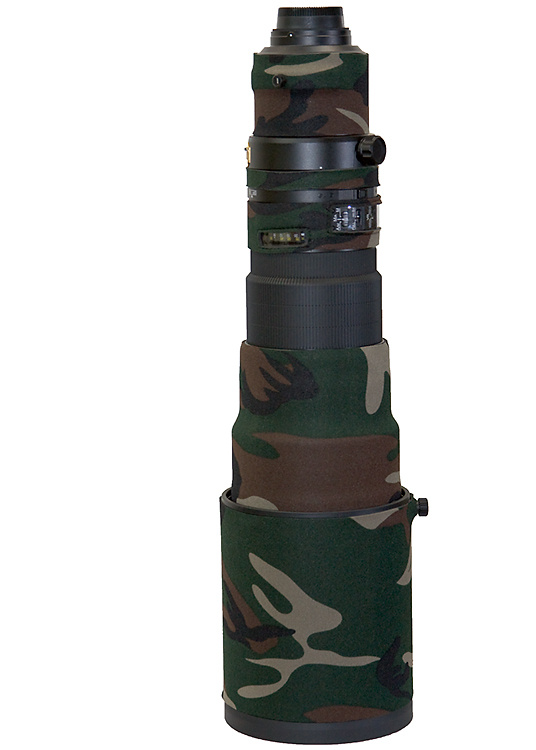 LensCoat® Nikon 500VR - Forest Green

[lcn500vrfg]
Date Added: Monday 17 June, 2013
I am very enjoying With this cover. Very quick delivery. Everything is perfect.
Date Added: Sunday 07 October, 2012
Very good. I have received quickly. Without any problem.!!
Date Added: Sunday 29 January, 2012
a good product. great fit, comfort and protection
Date Added: Wednesday 03 August, 2011
Great product. You guys are the masters of this! I have no complaints whatsoever.
Displaying 1 to 4 (of 4 reviews)
Result Pages: 1