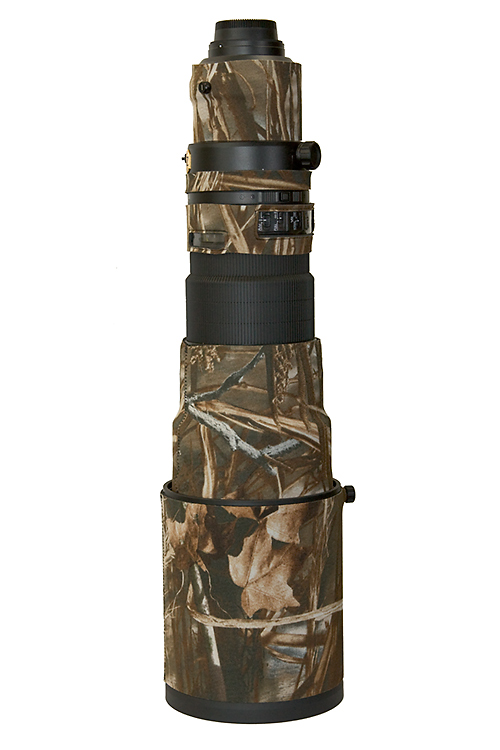 LensCoat® Nikon 500VR - Realtree Max4

[lcn500vrm4]
Date Added: Tuesday 13 May, 2014
The item is perfect. Very good quality and recommended.
Date Added: Sunday 22 January, 2012
Top Quality Product Just what I expected. I would definetly recommend to my friends.
Date Added: Sunday 15 January, 2012
I received the lens coat promptly after my order and had no problem fitting it onto the lens. While I primarily bought the coat to protect my lens from scratches I found that the coat added extra grip…
Date Added: Thursday 04 November, 2010
Excellent product - fits very well on lens and offers both protection to lens as well as breaking up the look of the lens when working in the field. I have these covers on my 600mm f4 and 200-400 f4 l…
Date Added: Monday 01 September, 2008
I got one of these as soon as my 500Vr arrived. it is a great product and serves 2 purposes, it protects the lens, from scratches and knocks, and breaks up the large black shape when photographing …
Date Added: Tuesday 26 August, 2008
Great product, I would strongly recommend this to anyone.
Displaying 1 to 6 (of 6 reviews)
Result Pages: 1