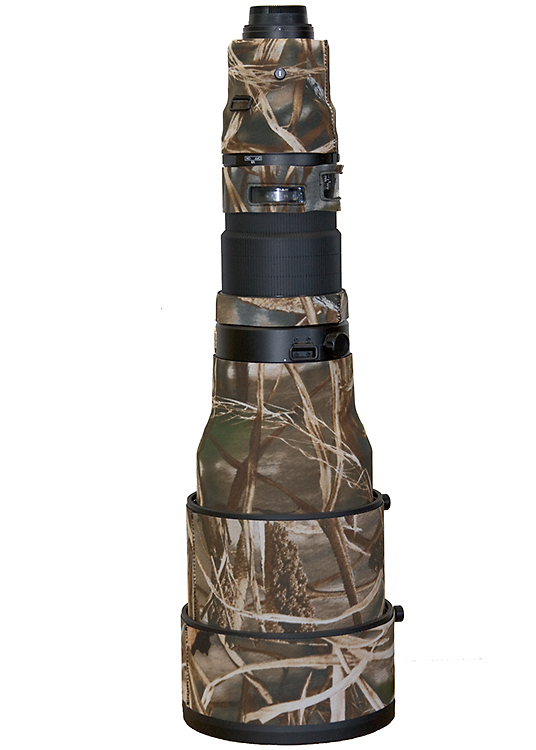 LensCoat® Nikon 600VR - Realtree Max4

[lcn600vrm4]
Date Added: Thursday 06 August, 2009
Very well fitting, good quality neoprene and secure stitching. Very impressed.
Date Added: Sunday 12 July, 2009
Good product -- fits great. Good customer service.
Date Added: Saturday 13 December, 2008
Product performs as stated. Fit was good, no problems; instructions clear and concise. Nice product. Great protection for these expensive lenses. Quality of workmanship very good.
Date Added: Sunday 18 May, 2008
Well let me say this, I love the LensCoat and I am for positively sure it will work superbly for my ways of photography, BUT I ordered my Nikon 600 VR lens on November 30th of 2007, yes 2007 and I sti…
Displaying 7 to 10 (of 10 reviews)
Result Pages: 1 2