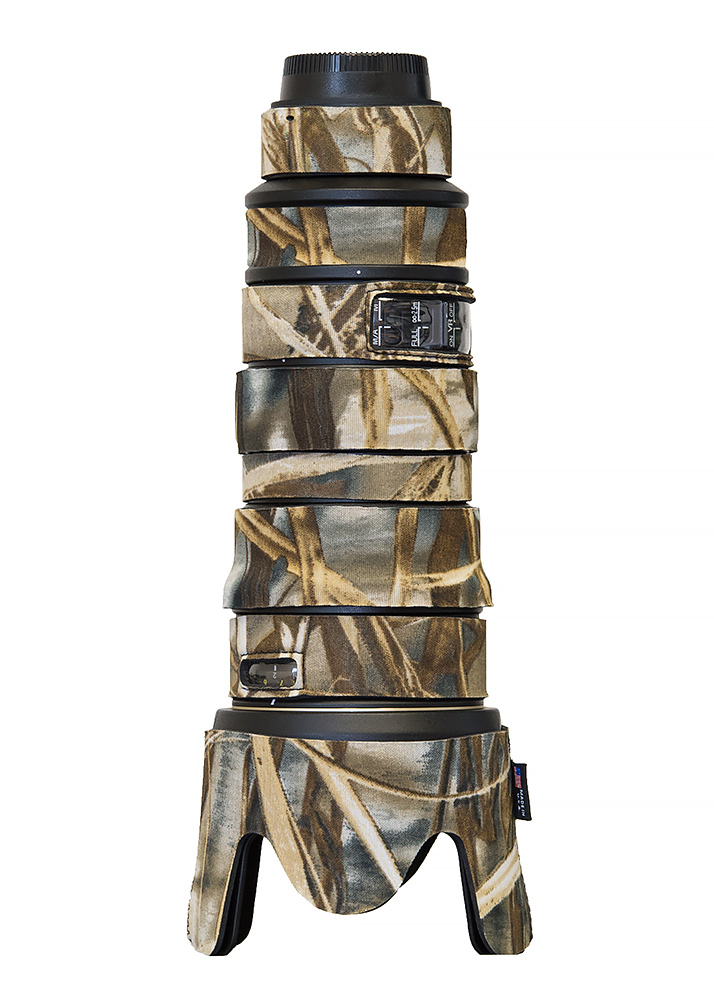 LensCoat® Nikon 70-200VR Realtree Max4

[lcn70200vrm4]
$89.99
Date Added: Wednesday 14 May, 2008
by Wolfgang Exler
Odered shipped and received with one day: perfect!
I mounted the LensCoat to my lens and used it over a tour through some National Parks in Utah an Arizona. Mounting is easy an explained on a single instruction sheet. Only the form/shape for the front lens hood is not perfect, also the "wings" from the hood's coat do not align perfectly to the hood itself. I will try to fix this with a kind of "removable cement", I have to find one.
In general, I'm happy with this LensCoat, just the price is a limitation factor an prevents me from applying LensCoats to all my other lens I own.