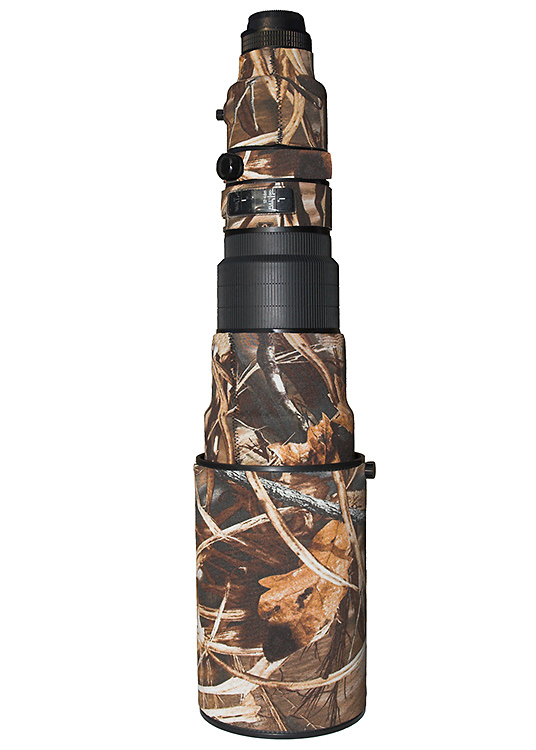 LensCoatĀ® Nikon 500 AFS II Realtree Max4

[lcn500IIm4]
Date Added: Wednesday 23 April, 2014
The coat is what I expected and provides good protection to my valuable lens. Thankyou.
Date Added: Wednesday 16 May, 2012
Very good! I will buy more items from you.
Date Added: Friday 18 January, 2008
Very pleased with the LensCoat for the 500 AF-S II. Very quick and speedy delivery. Actual coat fits well, looks good and looks to protect my lens well.
Displaying 1 to 3 (of 3 reviews)
Result Pages: 1