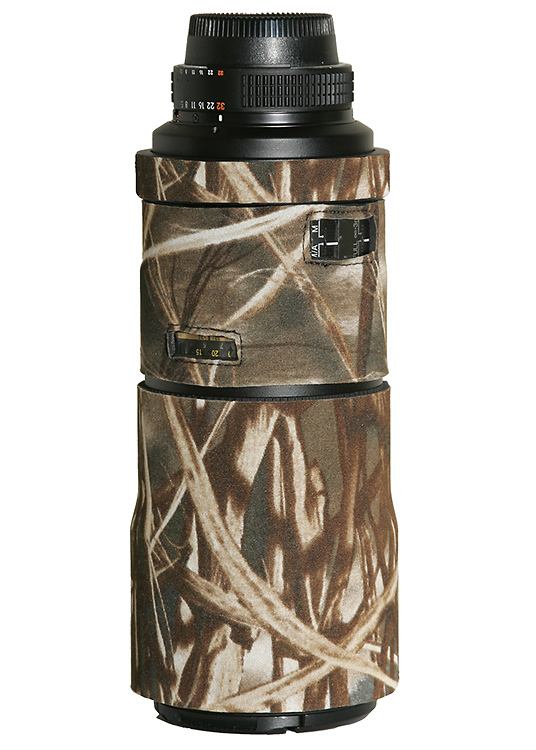 LensCoat® Nikon 300 f/4 AFS Realtree Max4

[lcn3004afsm4]
Date Added: Monday 29 July, 2013
It's a must have for this lens to keep the hood in place as the built-in hood tends to fall off when not deployed. Beautifully designed and also does not affect the operation of the focus ring.
Date Added: Wednesday 17 April, 2013
prodotto molto buono. lo ricomprerei. spedizione rapida ed affidabile. grazie. very good product. I buy another one. Fast and reliable shipping. Thank you.
Date Added: Sunday 03 March, 2013
Salve a tutti , ottimo prodotto utilissimo e sopratutto perfetto nelle misure e nelle finiture . In Italia non è assolutamente reperibile accessori di questo tipo!!!! Ciao Hi all, great product v…
Displaying 1 to 3 (of 3 reviews)
Result Pages: 1