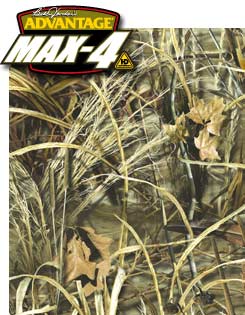 LensCoat® Nikon Teleconverter Set Realtree Max4

[lcnexIIm4]
Date Added: Monday 12 August, 2013
This LensCoat is an accessory that goes well with the teleconverter, besides to properly fulfill the function of camouflage and protection.
Date Added: Monday 08 April, 2013
This items is really great. it completes for me the set with my other Nikon lenses. it fits well and does its work.
Date Added: Sunday 03 March, 2013
Salve a tutti , ottimo prodotto utilissimo e sopratutto perfetto nelle misure e nelle finiture . In Italia non ├Ę assolutamente reperibile accessori di questo tipo!!!! Ciao Hi all, great product…
Date Added: Wednesday 16 May, 2012
Very good! I will buy more items from you.
Date Added: Sunday 18 September, 2011
At the present time I only have the 1.7x extender, but plan to add others. The set covers the most common Nikon extenders. Easy to install and a good fit.
Date Added: Sunday 30 January, 2011
It's good, I have no idea what to say more :) Thank you
Displaying 1 to 6 (of 8 reviews)
Result Pages: 1 2