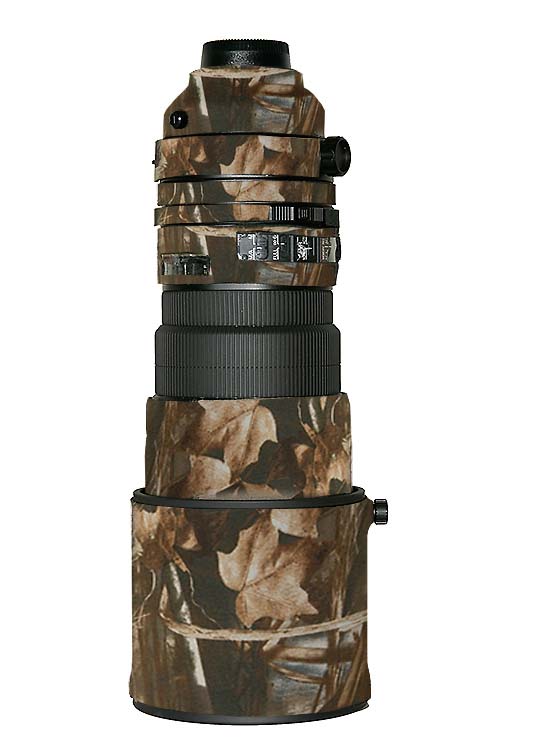 LensCoat® Nikon 300 f/2.8 VR / VRII Realtree Max4

[lcn300vrm4]
Date Added: Friday 22 July, 2011
Excellent product. Fits the lens perfectly and it is easy to apply. The material is very durable and holds up to extensive field use very well. I am very pleased with the product.
Date Added: Thursday 27 January, 2011
well designed, really useful (concealment, impact protection, weather protection... and also beautiful...); thank you my friends of LensCoat for your professional treatment, good communication, fast s…
Date Added: Sunday 21 March, 2010
I just love it, fits and looks nice. Gets a lot of comments. Thanks, Lyn
Date Added: Sunday 12 July, 2009
Good product -- fits great. Good customer service.
Date Added: Friday 01 August, 2008
Hello: Ordered a LensCoat for my Nikon 300 f/2.8VR on Wednesday and received it on Thursday even though UPS tracking indicated delivery next Monday. Excellent service. LensCoat fits perfectly. …
Displaying 7 to 11 (of 11 reviews)
Result Pages: 1 2