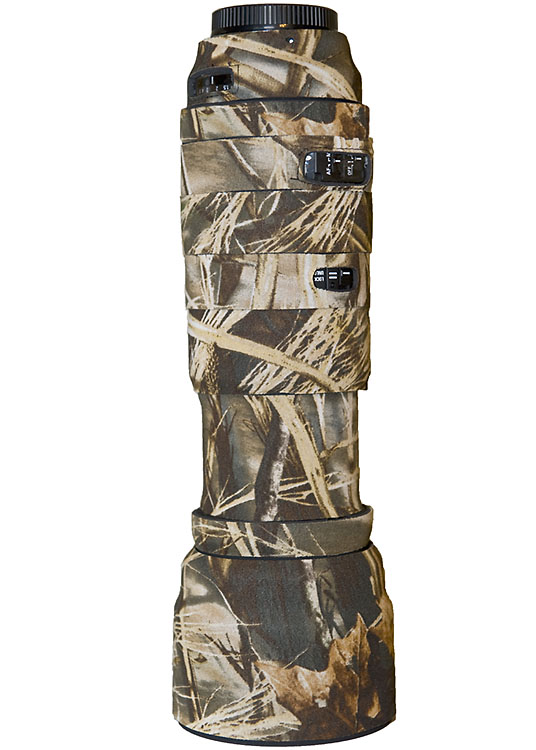 LensCoat® Sigma 120-400 Realtree Max4

[lcs120400m4]
Date Added: Wednesday 06 June, 2018
This is my 2nd lenscoat product Cover is somewhat difficult to get on lens but when installed it looks good and seems to work as indicated service is fast and i would recommend this product. .
Date Added: Wednesday 17 April, 2013
prodotto molto buono. lo ricomprerei. spedizione rapida ed affidabile. grazie. very good product. I buy another one. Fast and reliable shipping. Thank you.
Date Added: Thursday 01 April, 2010
excellent and well made product. Nothing else to say Jacques
Displaying 1 to 3 (of 3 reviews)
Result Pages: 1