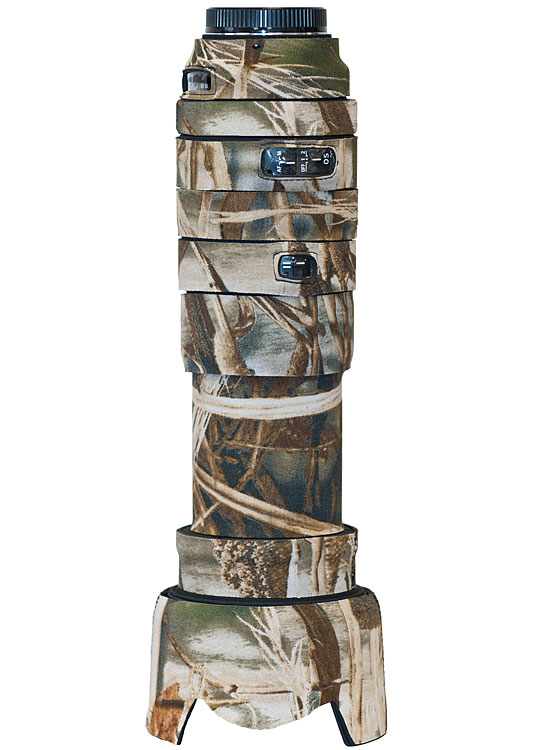 LensCoat® Sigma 50-500 OS Realtree Max4

[lcs50500OSm4]
Date Added: Sunday 11 March, 2012
Timely delivery and prompt reply for request. The lens' quality is up to my requirement. smart looking and protective use.
Date Added: Saturday 11 February, 2012
Just what I wanted, perfect camouflage no glare, the high quality of material used in its manufacture \"neoprene based,\" a protection proprociona acolchaha, is to thank the various shades of their ca…
Date Added: Sunday 12 September, 2010
The lenscoat for my Sigma len is excellent both in design and quality.
Date Added: Saturday 04 September, 2010
I\'m very happy with how LensCoat helped and handled my order. Even though I\'m living in the Netherlands, I got the Coat in less than a week. It\'s a perfect fit! Thanks Guys!!
Displaying 1 to 4 (of 4 reviews)
Result Pages: 1