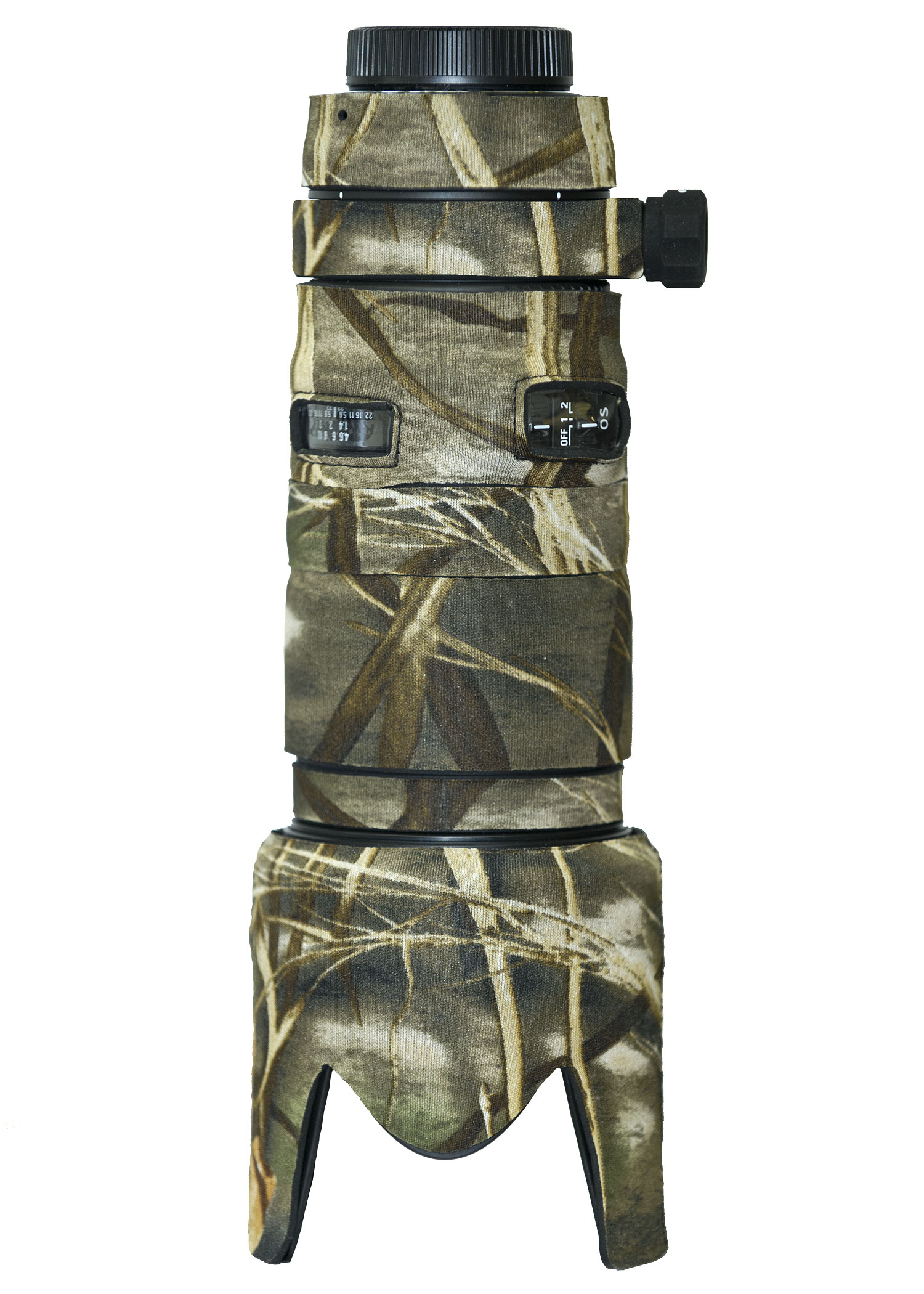 LensCoat® Sigma 70-200 2.8 DG OS

[lcs70200os]
Date Added: Wednesday 22 July, 2015
I received my LensCoat today! The Brazilian customs is very slow to release the products! The product is very good and fit right in my lens. Congratulations!!
Date Added: Wednesday 10 October, 2012
Great fit, looks great and covers absolutely all the lens. Makes the lens non slip when hand sweats in hot conditions. Fast delivery.
Date Added: Saturday 05 November, 2011
I bought the black version of this product to protect my sigma lens from potential shock during concerts photography. It perfectly fits the lens an inspires a great degree of confidence. The shipmen…
Displaying 1 to 3 (of 3 reviews)
Result Pages: 1