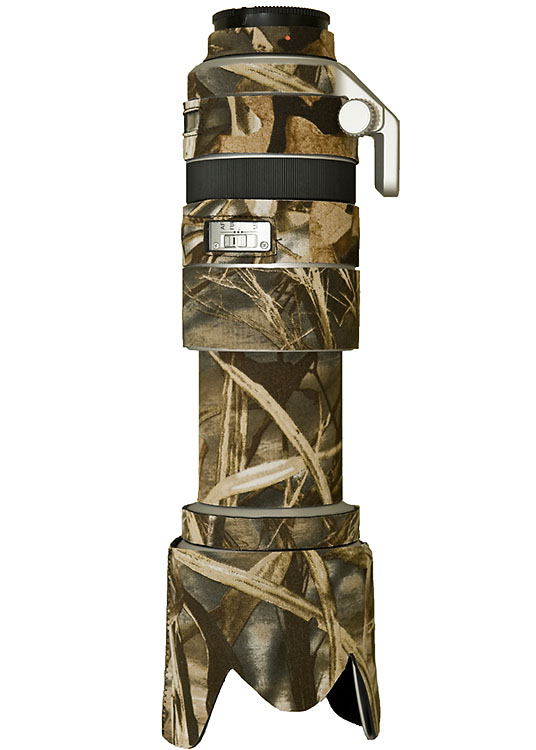 LensCoat® Sony 70-400 f4/5.6 Realtree Max4

[lcso70400m4]
Date Added: Wednesday 05 October, 2011
Good quality, great look. The material feel good in my hands.
Date Added: Monday 21 February, 2011
Because of its shape, the Sony 70-400G is a hard lens to cover (I had thought of making something myself). But, the LensCoat cover went on easily, gives a lot of protection, and does not interfere wit…
Date Added: Monday 21 December, 2009
fast shipping lens coat very good and easy to put
Date Added: Tuesday 24 November, 2009
The look is good, fitting fine. You've done a great job. Thanks.
Displaying 1 to 4 (of 4 reviews)
Result Pages: 1