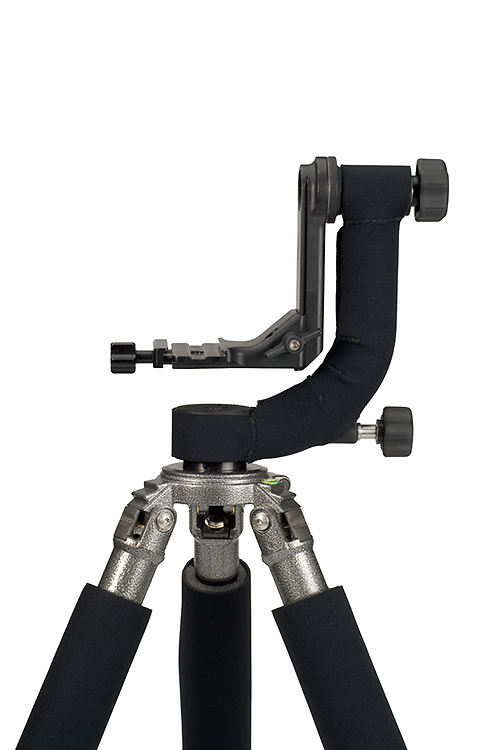 LensCoat® Wimberley WH-200 cover -Black

[lcw200bk]
Date Added: Tuesday 09 April, 2013
As expected, this product like all others from LensCoat is perfectly made and designed. A nice snug fit and high quality materials make it worth every penny. Fast shipping and prompt service are a bon…
Date Added: Thursday 09 September, 2010
I\'m Professional wildlife photographer, I have bought my first Lens Coat for my 500/4L Canon many years ago, when in Italy nobody of it knew the existence. After many years of intense use (the 500 m…
Date Added: Thursday 17 December, 2009
It 'very easy to assemble. It 'very useful in winter to prevent freezing cold metal hands. The thickness of the neoprene and the quality of the material is excellent, you can work without problems, th…
Date Added: Friday 21 August, 2009
I live in the UK but with the excellent service I get from LensCoat I always choose them to buy my camera and lens clothing . It arrives very quickly and is always extremely well made at a good price.
Date Added: Friday 12 September, 2008
Very good protection for the wimberley.Easy to put on.
Displaying 1 to 5 (of 5 reviews)
Result Pages: 1