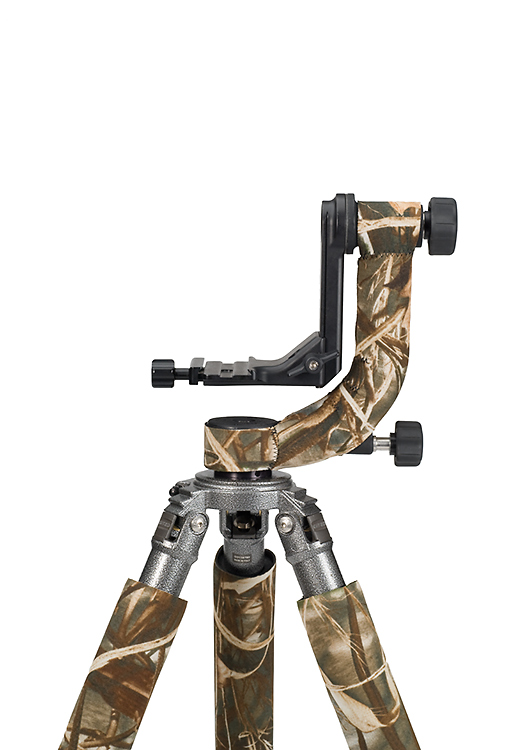 LensCoat® Wimberley WH-200 cover - Realtree Max4

[lcw200m4]
Date Added: Tuesday 26 March, 2013
This fits perfectly and covers just like it says it will, nice job
Date Added: Sunday 03 March, 2013
Salve a tutti , ottimo prodotto utilissimo e sopratutto perfetto nelle misure e nelle finiture . In Italia non è assolutamente reperibile accessori di questo tipo!!!! Ciao Hi all, great product v…
Date Added: Saturday 31 March, 2012
Fits like a glove on my Benro GH-2. Bought this for both camouflage and protection.
Date Added: Sunday 18 September, 2011
The wimberley WH-200 cover fits perfectly, is easy to install and looks great. I am glad I added this protection and camflage to my Wimberley head. I also purchased the gimbal head cover and it looks …
Date Added: Sunday 07 August, 2011
Great protection for my Benro GH2 Fits well and looks great.
Date Added: Friday 03 June, 2011
I purchased the WH-200 cover for my Benro GH2 gimbal head hoping it would fit. I fit perfectly, easy to install and very well made. This is the fourth item that I have purchased from LensCoat and ever…