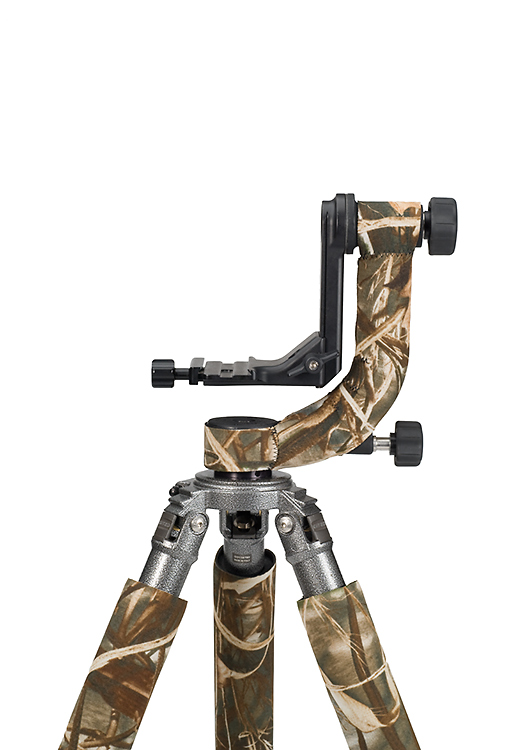 LensCoat® Wimberley WH-200 cover - Realtree Max4

[lcw200m4]
Date Added: Sunday 11 February, 2018
Just do what it has to do: protecting my gear. Fast delivery and fits well
Date Added: Sunday 19 June, 2016
Fits perfectly onto my Bento GH-2. Very easy to attach. It would be even better, if it would also cover the top of the base.
Date Added: Monday 21 September, 2015
The Wimberley Lens Coat cover fits just right and also gives padding and protection to the Gimbal mount.
Date Added: Friday 13 March, 2015
This arrived so fast only 4 days from US to Australia. Fitted well, easy to put on, looks great. Thanks
Date Added: Friday 05 September, 2014
As expected, great quality, very good price, easy ordering, fast shipping from U.S. to Switzerland. Thank`s to the team from LensCoat.
Date Added: Monday 17 February, 2014
Everything went right from the start. The requested item arrived without delay and in perfect condition. Todo fue correcto desde el principio. El artĂ­culo solicitado llegĂ³ sin demoras y en perfecto…