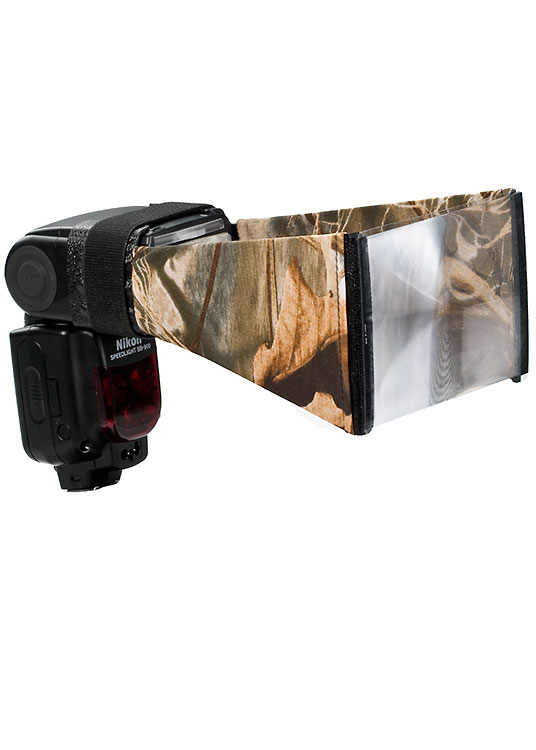 LensCoat®Better Beamer Camo cover - Realtree Max4

[lcbcm4]
Date Added: Wednesday 04 May, 2016
Strict those camo covers, but I got a place. Otherwise, a workable solution.
Date Added: Thursday 06 November, 2014
I use it in combination with a Canon 580EX II with a Canon EF500 f/4 L IS USM version I. This is a perfect combo. The product fit very well the flash, and is solid. I\'m very satisfied by this purc…
Date Added: Sunday 17 June, 2012
Great product, promptly delivered, highly recommended!
Date Added: Wednesday 01 February, 2012
When I received my Better Beamer flash extender and installed it for the first time I was amazed at how big it was and how much it added to the profile of my gear. It really stood out above my 300mm f…
Date Added: Wednesday 08 December, 2010
Hello Lenscoat crew The Better Beamer Camo Cover are very good look Fantastic producs Size fit good Thank
Date Added: Thursday 01 April, 2010
excellent product, nothing else to say about it Jacques
Displaying 1 to 6 (of 6 reviews)
Result Pages: 1