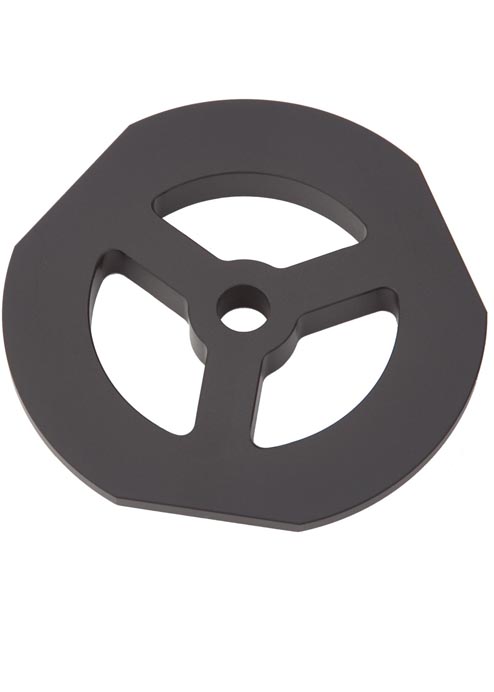 Safety Plate for Gitzo 3 & 35 Series Carbon fiber tripods

[nsngsp35]
Date Added: Thursday 30 October, 2014
Beautifully machined, fits like a glove to the tripod. Gives extra stability to the weak spot.
Date Added: Wednesday 05 December, 2012
Excellent product, well engineered and works perfectly.
Date Added: Thursday 01 November, 2012
Simple to fit (given a decent socket set) and seems to do exactly what it says on the tin. Happily not tested in anger yet!
Date Added: Tuesday 26 June, 2012
A bit expensive, but great quality. Fits perfectly on my Gitzo 3541XLS . Finally I can carry my triopod , camera and long lens on my shoulders without any risk.
Date Added: Tuesday 09 August, 2011
The plate for the Gitzo tripod arrived promptly and was simple to install. No hassle whatsoever.
Displaying 1 to 5 (of 5 reviews)
Result Pages: 1