UniqBall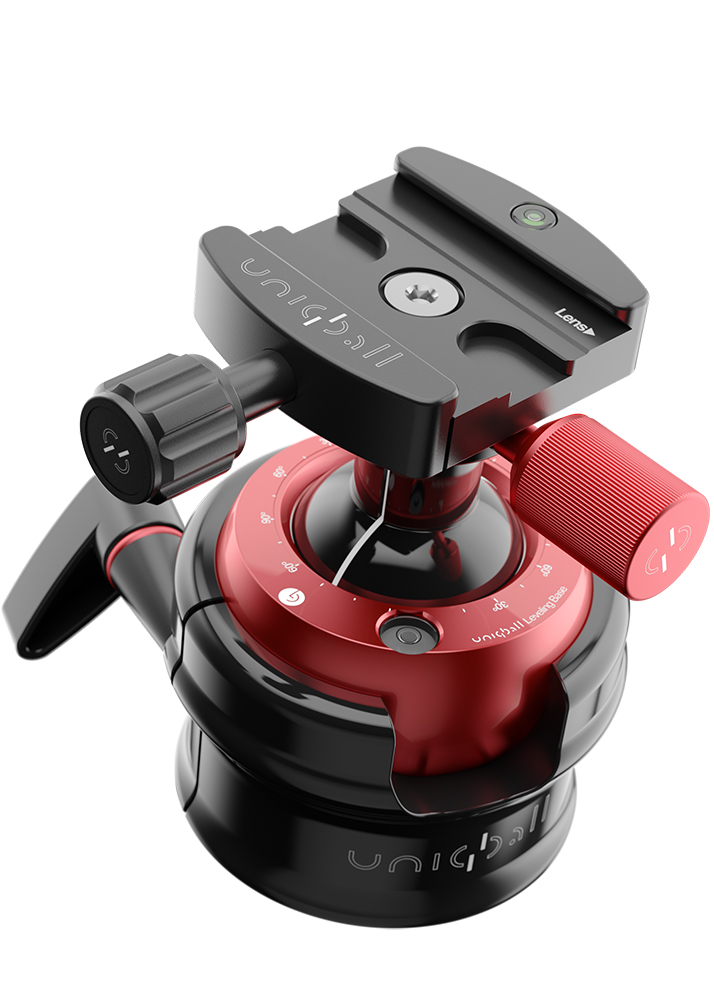 UniqBall is a revolutionary new type of ball head, combining all the attributes of a traditional ball head, a gimbal head, a pan & tilt head and a fluid head. It has all of the great advantages of these established heads but without any of the drawbacks.
And here's the best bit, it has an integrated levelling ball so you can always shoot with a perfectly straight horizon. Now that is something truly unique.
From: $350.00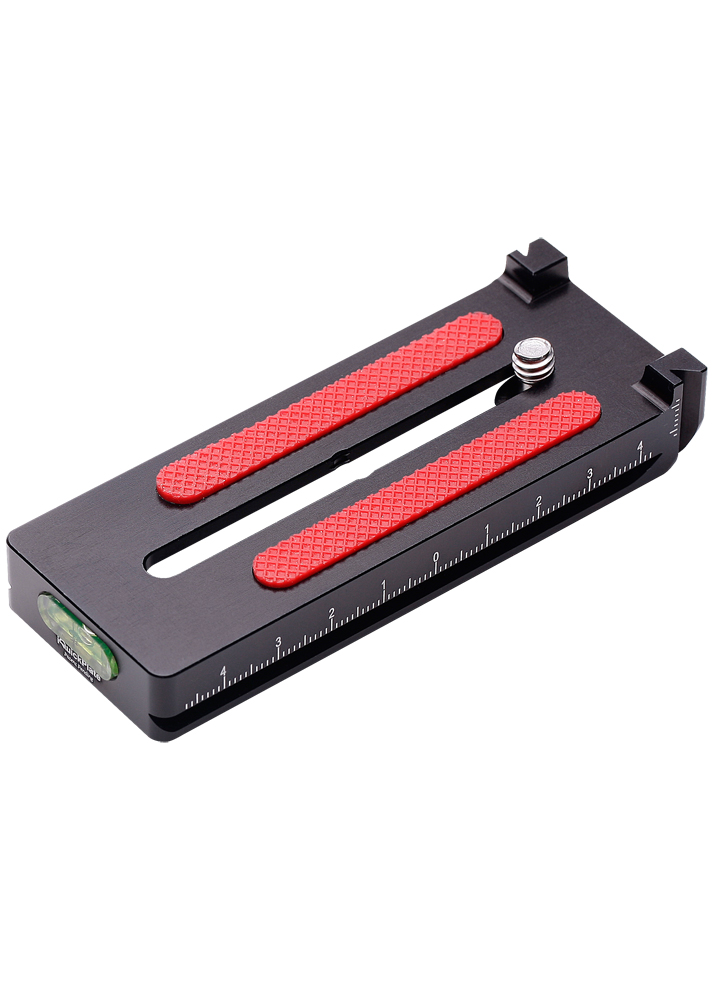 The iQuick Plate is a multifunctional quick release plate, that substitutes L-Plates, without covering the cable connection and it can also be used as a normal lensplate for telephoto lens or even telescopes. It is lighter and easier to carry as other common L-plates and it is compatible with every camera (except Olympus MILC).
From: $79.00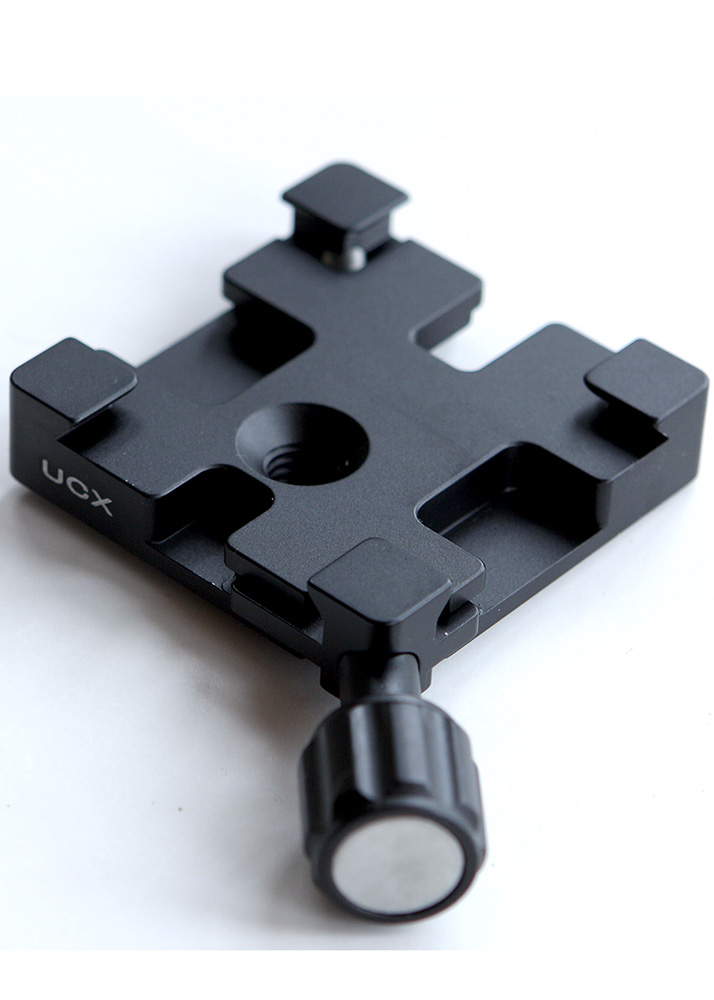 A special clamp enabling UBH45 heads to accept the bidirectional (x or y) mounting of camera bodies and lenses.
Compatibility: All accurately sized Arca Swiss style plates, such as Uniqball, Arca Swiss, Kirk, RRS, etc., applies to this bidirectional clamp. Mounting: According to the attached guide.
From: $75.00
1