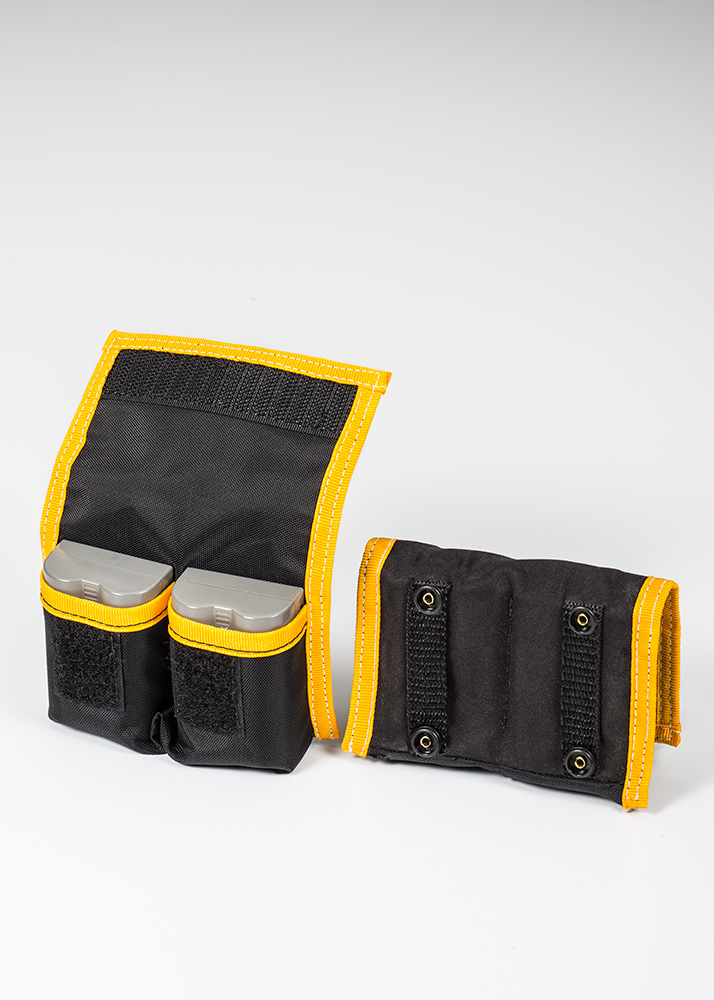 BatteryPouch DSLR 2+2 Black

[bpd22bk]
$18.99
Date Added: Tuesday 31 May, 2016
by Alan Smith
A smart little bag that keeps those much needed backup batteries protected and accessible. I use Sony DSLRs and the batteries for the Alpha 77ii fit fine if a little snuggly. It also takes a 9V battery as well which is useful.
They are also much easier to locate when in the camera bag.
Useful addition might be some simple system to indicate if the battery is charged or discharged and it would be nice to have matching trim colours with some of the alternate colours for the covers.