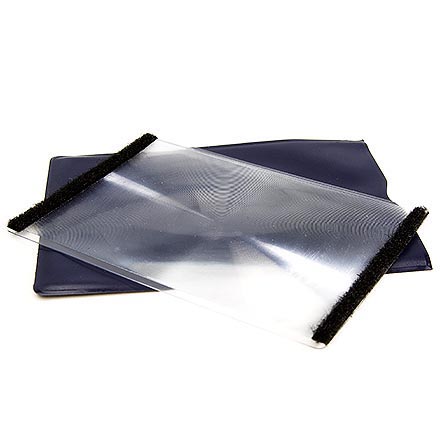 Better Beamer Flash Extender Replacement Lens

[vebbrfsnl]
$9.95
Date Added: Sunday 03 March, 2013
by Andre Martel
Cette loupe est très pratique.Elle est fragile mais pas trop.Si vous les utilisé avec précaution,vous pourez l\'utilisé très longtemps.Le seul défaut est qu\'elle se grafigne et jaunisse a long terme.Mais c\'est un très bon produit,utile et pratique.
André Martel,Québec,Canada.
This magnifying glass is very fragile but not pratique.Elle trop.Si you used with caution You to the very longtemps.Le used only flaw is that it SCRATCHED jaundice and long terme.Mais this is a very good product, useful and practical.
Andr Ă©-Martel, Quebec, Canada.