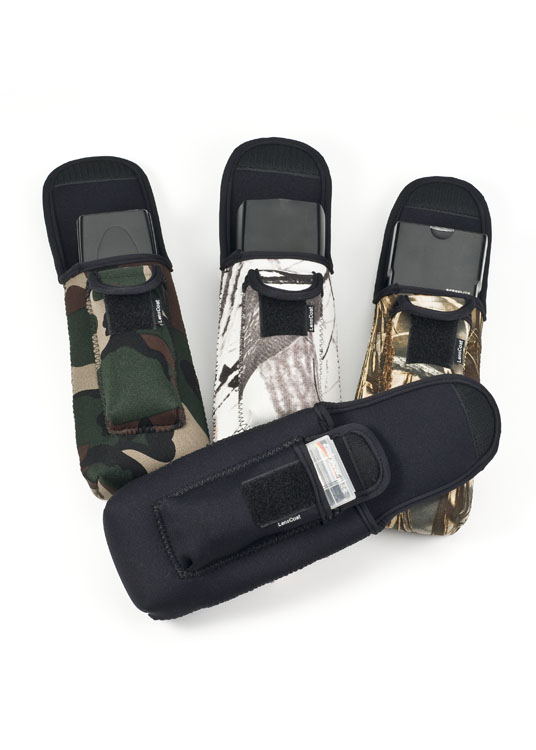 Availability: In stock
The LensCoat┬« FlashKeeper┬« is a neoprene pouch with Velcro┬ź closure to protect your flash unit from nicks and scratches during transport. An exterior pocket accommodates up to eight AA batteries for your convenience. The 1" wide belt loop can be used to secure your FlashKeeper to a belt or belt system; the pouch also comes with a heavy duty snap hook to clip onto your belt, jacket, or camera bag.
The FlashKeeper is available in Black, Forest Green, Realtree Max4 , Realtree Max5, Realtree Snow, and Digital Camo.