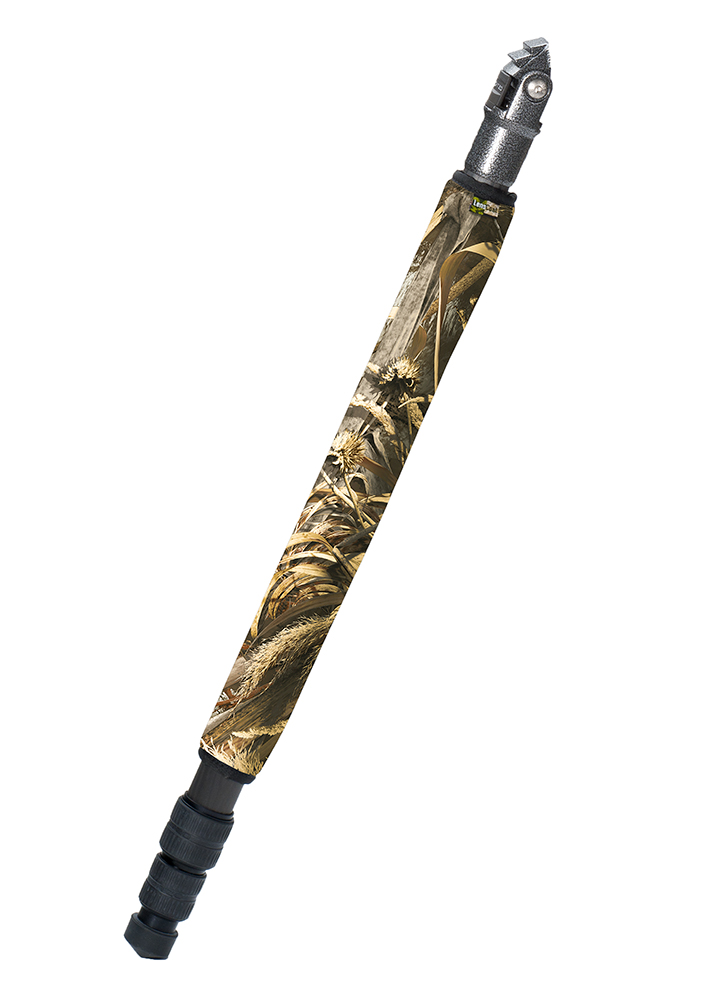 LegCoat® Wraps 312 Realtree Max5 (set of 3)

[lw312m5]
Availability: In stock
LegCoat® Wraps are made from soft neoprene are designed to wrap around the upper leg of your tripod and are easily affixed with a Velcro closure. The Wraps backing is designed to tightly grip to your tripod legs so they will not slide.
The LegCoat® Wraps act as a thermal barrier making the tripod more comfortable to handle in hot or cold conditions. The spongy soft neoprene acts as a cushion when carrying the tripod against your body without the bulk of the traditional LegCoat® with extra foam padding. The Wraps also protect your tripod from nicks and scrapes and the camouflage patterns help break up it shape.
LegCoat® Wrap 312 is designed for Gitzo series 3 tripod and tripods with leg diameters from 1.25"- 1.4" (31.5mm-35.5mm) and are 12" (30.48cm) in length.
LegCoat® Wraps come in a set of 3 and are available in Black, Red, Yellow, Forest Green Camo, Digital Camo, Realtree Max4 , and Realtree AP Snow.