LegCushion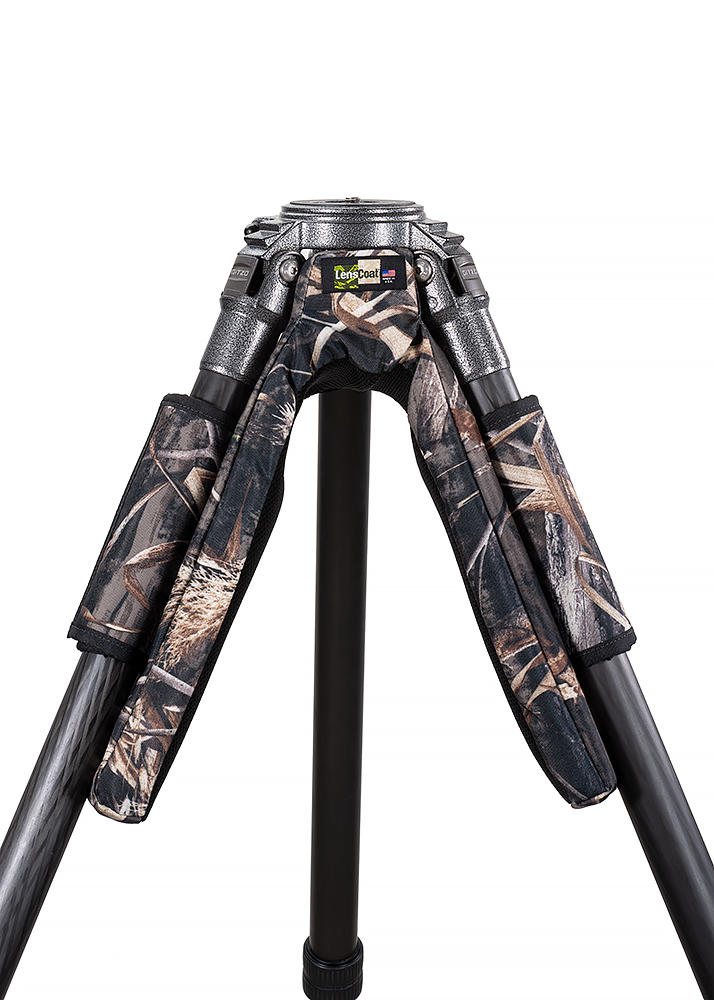 Designed to make carrying your heavy tripod more comfortable when the legs are open and the LegCushion is resting on your shoulder.
Constructed from heavy-duty water-resistant Codura, dense foam and the inside surface is made from 3D mesh fabric, a soft Polyester moisture-wicking substrate.
Easily attached with velcro
Stays on the tripod when legs are closed or open
Works with medium - large profesional tripods with upper legs from 1.25" in diameter - 2.46", like Gitzo Series 3,4,and 5.
Available in black and variety of camouflage patterns to help break up the shape.
From: $66.00
1