LegPad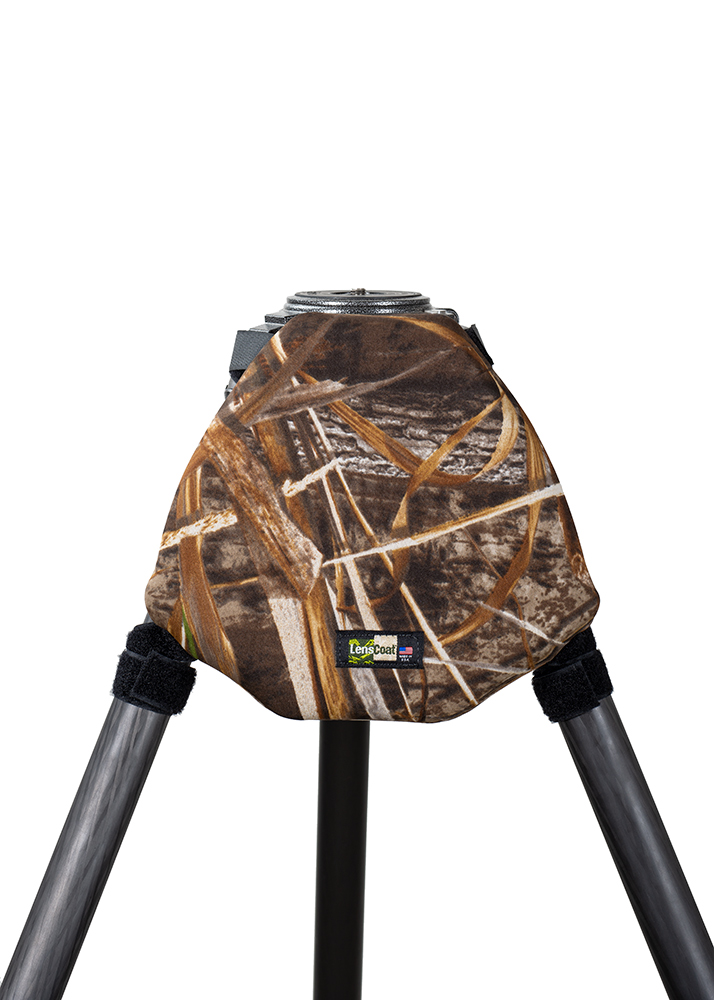 Designed to make carrying your heavy tripod more comfortable when the legs are closed with the LegPad resting on your shoulder.
The 1.25" thick shock absorbing shoulder pad is made of dense foam wrapped in spongy soft neoprene shell.
Water resistant.
Easily attached with velcro.
Stays on the tripod when legs are closed or open.
Works with medium - large profesional tripods with upper legs from 1.25" in diameter and up, like Gitzo Series 3,4,5.
Available in black and variety of camouflage patterns to help break up the shape.
From: $33.00
1