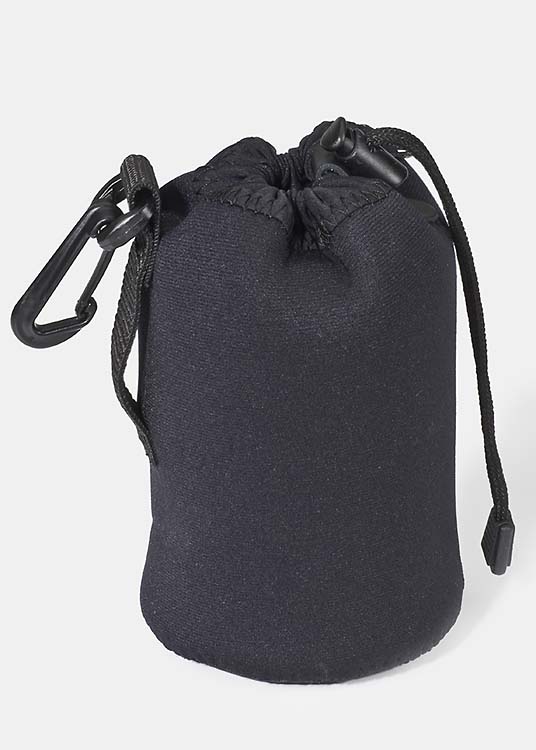 Lens Pouch Medium Wide - Black

[lclpmwbk]
Date Added: Sunday 27 July, 2014
Exactly what I needed for my Nikon AF-S NIKKOR 28-300mm f/3.5-5.6G ED VR.
Date Added: Monday 17 June, 2013
I own other lensCoat product which influenced me in my decision to purchase this lens pouch. It is an excellent lens pouch, well constructed, as with all LensCoat products
Date Added: Sunday 11 September, 2011
I was looking for a well made pouch for a series of lens. I wanted something simple which afforded sufficient protection from dust and gentle knocks from everyday use. These are perfect for my usage s…
Date Added: Tuesday 12 July, 2011
Thanks for the follow up.. Got it and I love it. Protects my new $600 TONIKA Wide Angle lens. Great workmanship and quality. Keep up the good work.
Date Added: Sunday 05 June, 2011
the best way to preserv the lens! it's necessary for trip.
Date Added: Wednesday 11 November, 2009
Very good size and nice material. Bag can easily accommodate a Nikon 50mm and Voigtlander 40mm lenses; probably can include another Nikon 50mm if you wanted
Displaying 1 to 6 (of 8 reviews)
Result Pages: 1 2