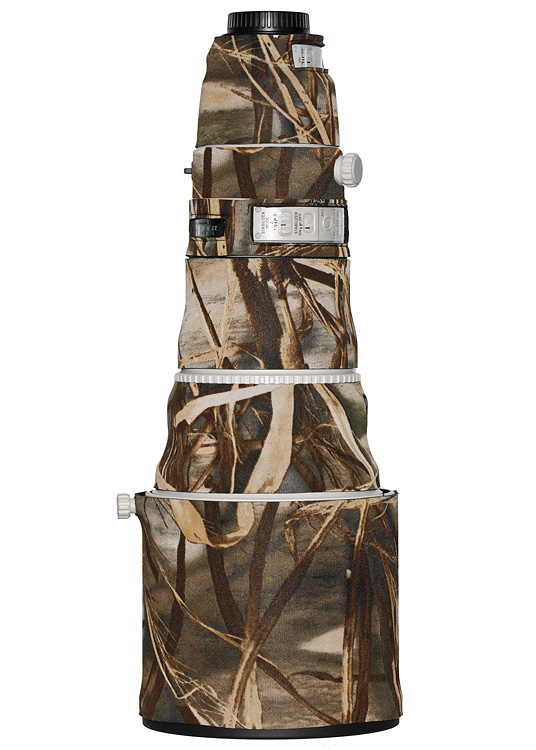 LensCoatĀ® Canon 400 f/2.8 IS II - Realtree Max4

[lc400282m4]
$99.99
Date Added: Tuesday 02 January, 2018
by Karin Caporal
It is my second.
The first one was stolen at the same time as the objective.
I acquired a new 400mm f2.8 L IS USM V2 second-hand, it was sold with another protection.
But great disappointment.
I fast recommended a real LensCoat for my objective.
Enjoy it.
I live in France and I order in USA to have one.