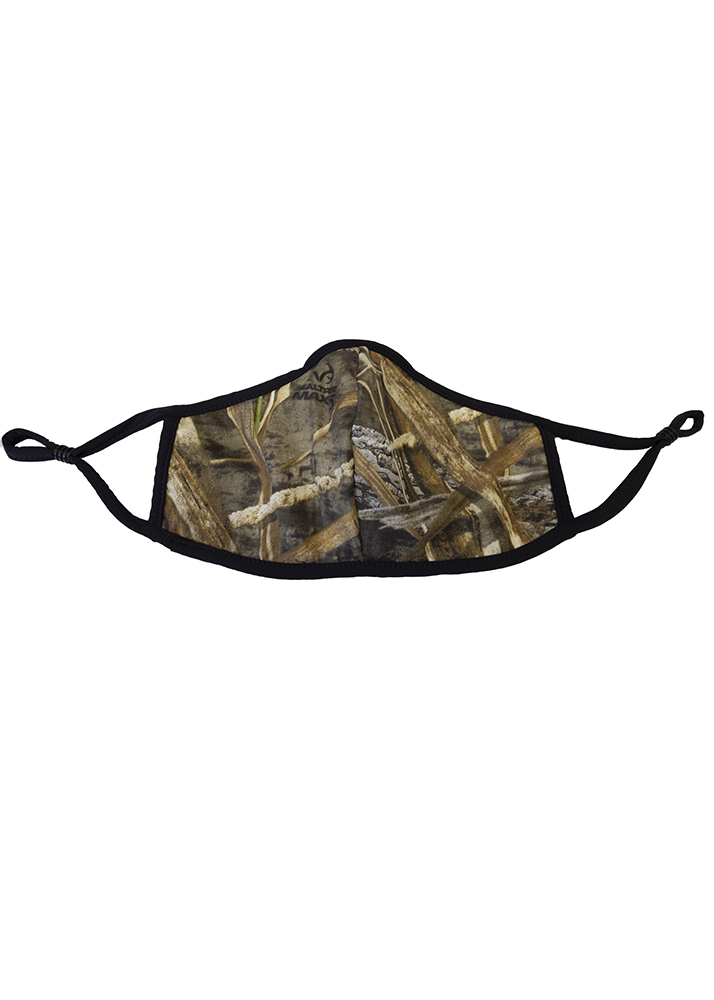 LensCoatĀ® Face Mask Adjustable Ear Loop Realtree AP Snow

[lcfmesn]
Availability: In stock
LensCoat® 2 Layer Face Mask with Tie Back are one-size masks for most adults and children 13yrs and older.
Made from a cotton layer on the outside and a polyester layer inside and lycra binding for comfort and breathablity.
Masks are reusable and should be washed with medium-high heat, then line dried to prevent shrinking.
Features a slide-in pouch which can hold a disposable N95 filter (not included)
A nose shaping flex-wire allows for a tighter seal against your face.
Adjustable Lycra ear loops for comfort and to ensure a snug fit.
Available in both Realtree Max4 and Realtree Max5 patterns.
Proudly made in Freehold, NJ USA
This is NOT an N-95 mask, surgical mask, or for medical use. The use of this face covering is not a guarantee against infection or the transmission of viruses or diseases and SHOULD be used in addition to practicing CDC recommendations on handwashing and social distancing. This is a personal use item and cannot be returned.