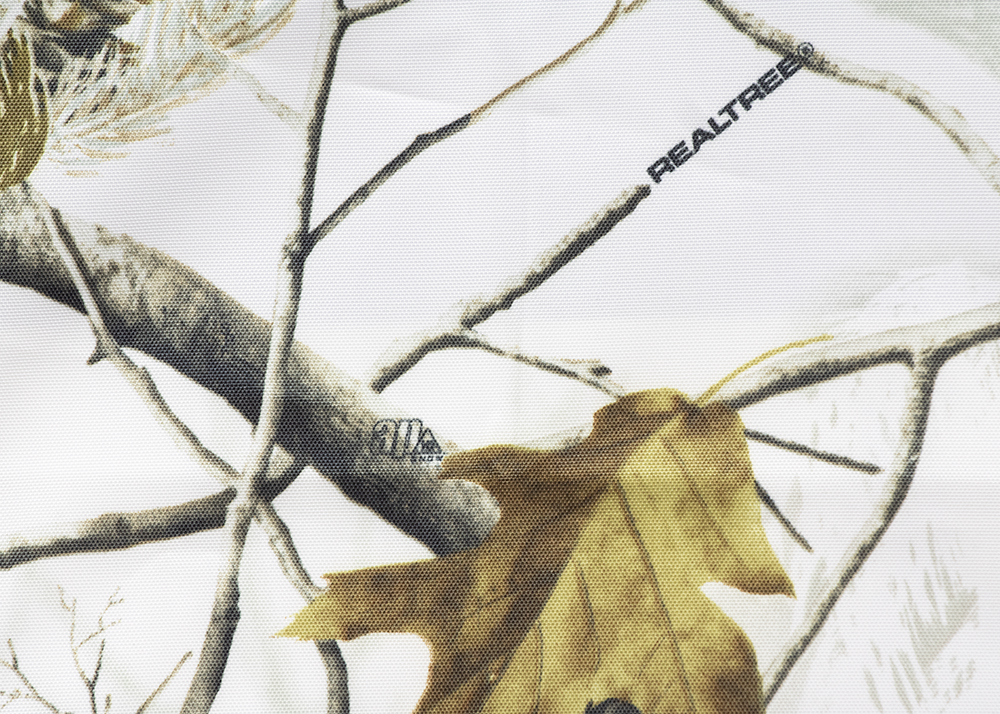 LensCoat® GroundPod Bundle Realtree Snow

[LCSKGPBUNSN]
Availability: In stock
Bundle deal - buy LensCoat 10" GroundPod and the GroundPod Case and save $20.
LensCoat® 10" GroundPod $89
The all new LensCoat GroundPod is designed to include all the best features our customers look for in a ground pod. It is made out of a lightweight advanced polymer which is specifically formulated for outdoor use. It is designed to easily clip on to any pack, so it can easily be bought along on any photo opportunity, near or far. It's strong, easy to carry, and is backed by our company warranty.
- 10" diameter GroundPod
- standard 3/8 screw compatible with all major tripod heads
- ideal to use with a gimbal or ball head
- suitable for use with all current telephoto lenses
- weighs just 320g / 11oz
- Smooth bottom allows you to easy slide it across the ground, sand, snow, or any surface

- Deep bowl allows you to keep accessories and personal items dry while shooting

LensCoat® GroundPod Case $40

The LensCoat GroundPod Case is a neoprene case with zip closure designed for the new LensCoat GroundPod. The case helps to keep your GroundPod in great condition when travelling. The case also also fits other brands of ground pods such as the Naturescapes Skimmer ground pod.

- padded neoprene case

- KKY zipper

- available in a range of patterns