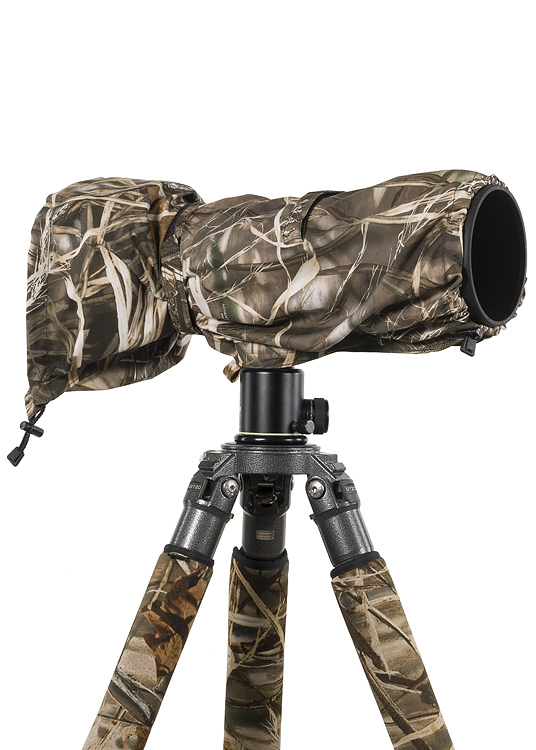 LensCoat® RainCoat RS Large Realtree Max4

[lcrslm4]
$69.99
Date Added: Sunday 16 May, 2021
by Daniel Bundick
Of all the websites I look at for the lens Raincoat this was the be best.
The other websites just did not give enough information, so I could not decide which cover I needed.
I was able to pick a cover that would fit all my large lens. I lens from 300mm to 600mm for a Canon EOS 80D.
In the future fi I need Raincoats for my smaller lens I know where I need to get them
Thanks