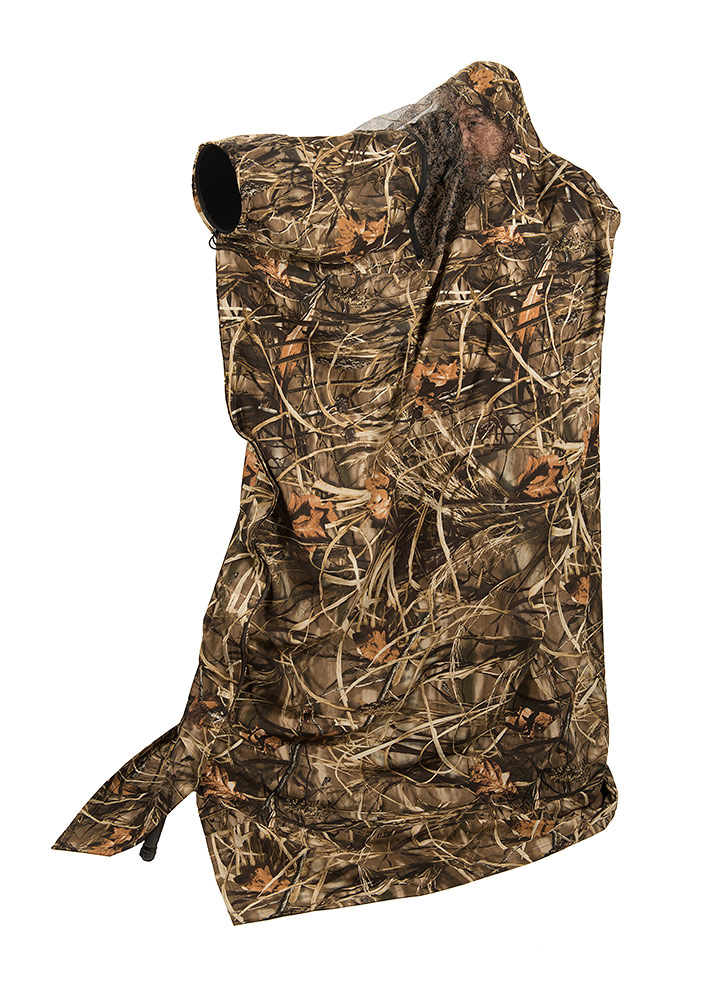 LensCoat® LensHide™ Lightweight Tall Realtree Max4

[lclh2tm4]
$134.99
Date Added: Monday 06 May, 2019
by MASSIMO AGOSTINELLI
The LensHide Lightweight Tall is a very good product, expecially for the easy portability, always ready for the use.
This protect you from the animals view (remember that they see movements!!!).
Maybe I should not have purchased the "tall" version, also the normal one could work well.
In any case, great purchase for me.